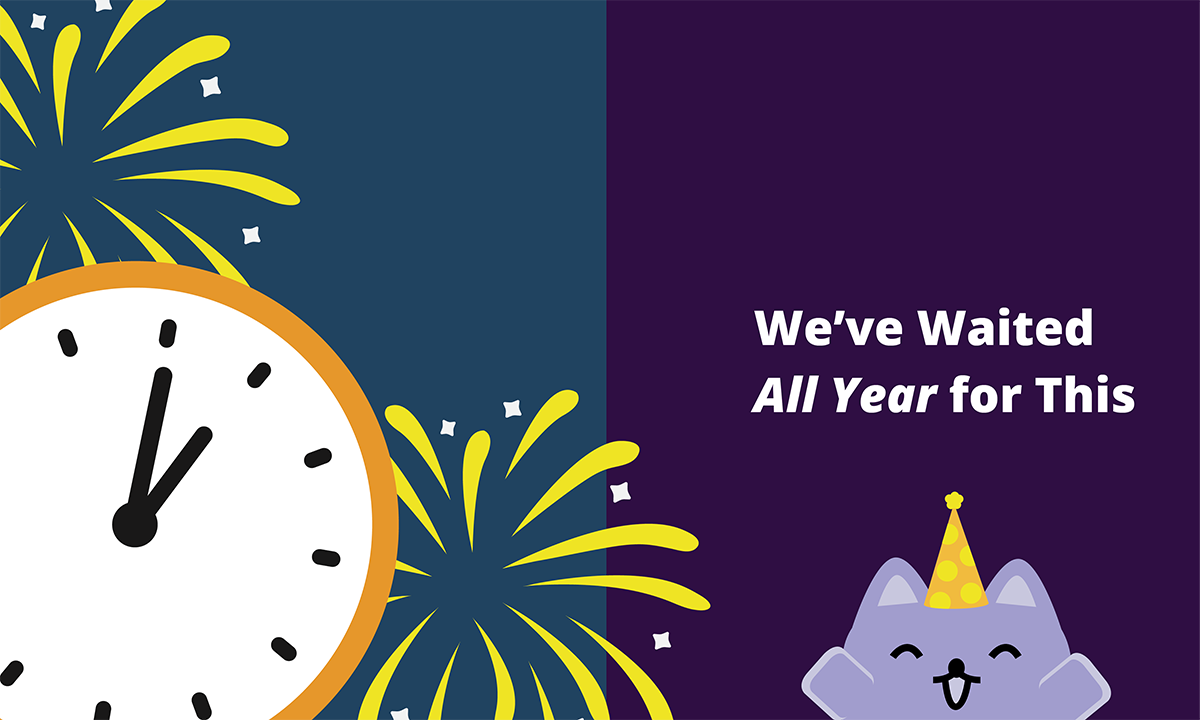 We've Waited All Year for This

Ryan Rushing
• •
Happy almost New Year, Team Broadcat! To celebrate the end of 2022, we're taking a look back at some of our greatest hits from the last year, starting with…
Our Top Three Most Popular Blog Posts of 2022
You clearly love it when we go meta, because Alex took us on a trip into the dataverse with this one. After seeing a mysterious ad pop up DURING A WORK THING, Alex decided to investigate. 🔎
Didn't read the post? Catch up here!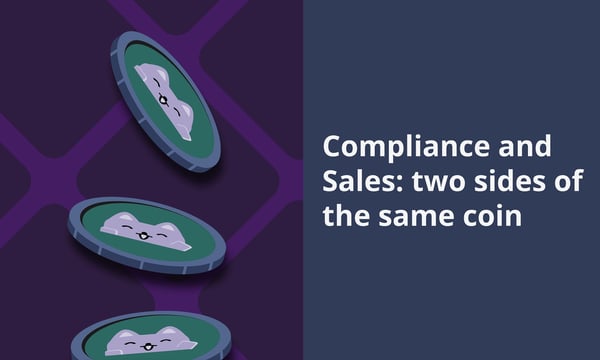 Ah, sales. The bane of every compliance pro's existence. We're here to COMPLY, not to SELL, right?! No wonder this post made it to the top of the charts. We could all use a little help when it comes to selling compliance to our company leadership, so thank goodness we have Jennifer to show us how it's done.
Always. Be. Complying.
If you're a compliance pro, read it!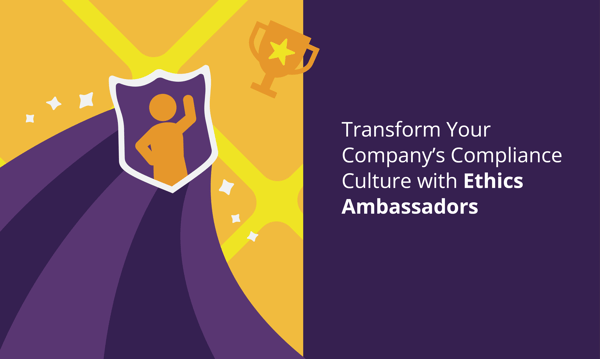 Look at Jennifer, comin' in hot with ANOTHER post in the top three! 🔥 Ethics Ambassadors are like a really good MC. They get people to join the (compliance) party even if nobody's feeling it at first. Here's how to make it happen at your company.
Start the transformation here.
And speaking of transformation, Broadcat always has your best compliance self in mind, which is why…
We Launched Four New Initiatives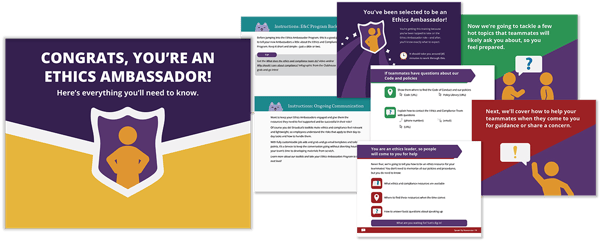 Sound familiar? Scroll up to see how Ethics Ambassadors can turn your compliance program from drab to fab!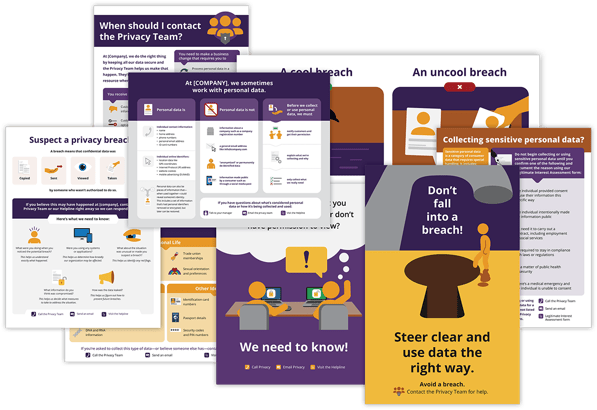 No need to take the red pill, because Alex did it for you! And the result is a collection of new privacy content to help you handle all those acronyms.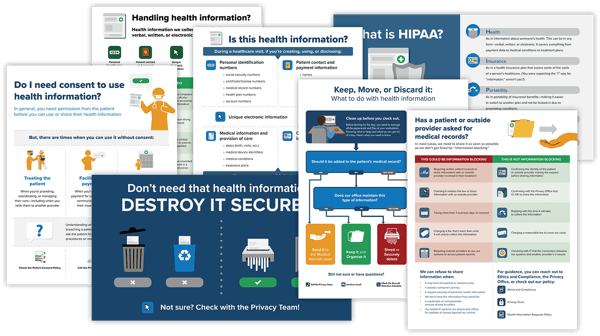 Speaking of acronyms, if we had to read "HIPPA" one more time, we were going to lose our minds. 🤯 So, we created our healthcare privacy tools to fix that… and everything else that needs to be improved at the intersection of healthcare and compliance.
You know how at IKEA you can totally build everything yourself, but sometimes you just don't want to, so you hire a pro to do it for you? Our Compliance Advisory is kinda like that.
Does Broadcat empower you to build your compliance programs yourself? YES! Is that always the best use of your time? Maybe not! If you need some extra support, we're here to help.
Don't sweat it. We got your back!
Notice a consecutive numbers thing starting to happen? Us too! Let's close out this list with…
Broadcat's Top Five New Hires of 2022
Just kidding, there are six new hires! We love them all. 😊 Here are the newest members of our team:
Hoping to make the list next year? Well, you're in luck! We're always looking. 👀
Happy New Year, Team Broadcat, and we'll see you in 2023! 🥂