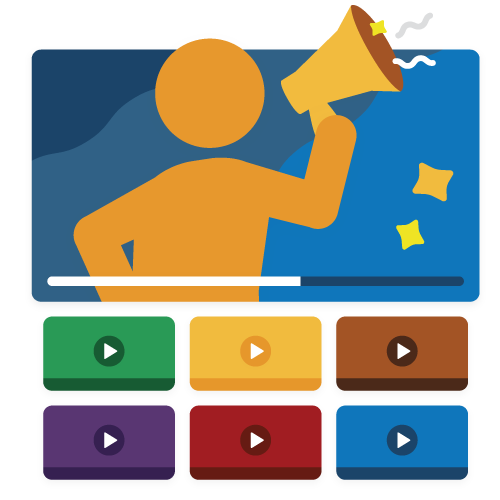 Make your message heard with Broadcat's Video Library
Our delightfully simple microlearning videos cover an array of topics in a fraction of the time compared to traditional training.

So, instead of cramming everything your employees need to know into an annual course and hoping they remember what you said for the next 364 days, use these to put ethics and compliance in the limelight all year long.

Plus, closed captions translated into 13 languages are included! 🤯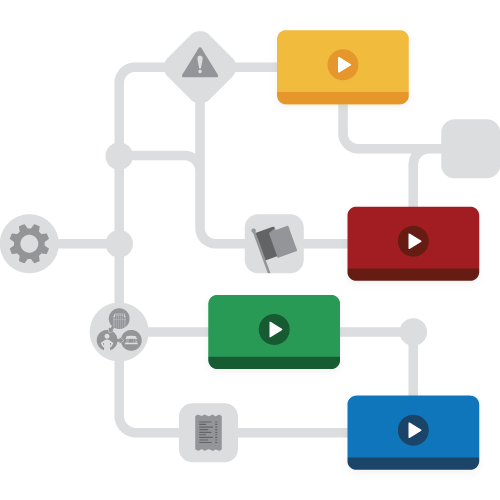 Broadcat's compliance videos adapt to your needs
So 👏 Many 👏 Uses 👏

Trigger a video on red flags when an employee initiates a third-party contract.
Include a video of what to expect when contacting the helpline on the submission page.
Share "stuck with a tough decision?" on your intranet as a quick reference point for anyone seeking info.
Include "What does the ethics and compliance team do?" in new-hire orientation
Extend the reach of our other coordinating training and communication tools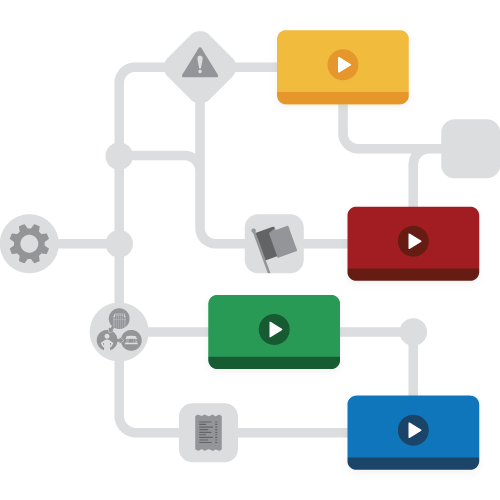 Privacy, conflicts, third parties, and more!
Can't wait to start the show? We've got videos in all these risk areas, Anticorruption, Conflicts of Interest, Diversity and Inclusion, Harassment, Human Rights and Safety, Program Basics, Protecting Information, Retaliation, Speaking Up, and more to come!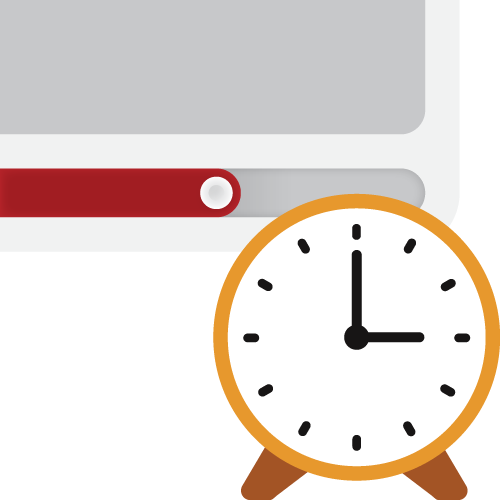 Short and concise
Each video is around 1-2 minutes, because your teams don't always need a 60-min course, just the basics of how to do their jobs compliantly.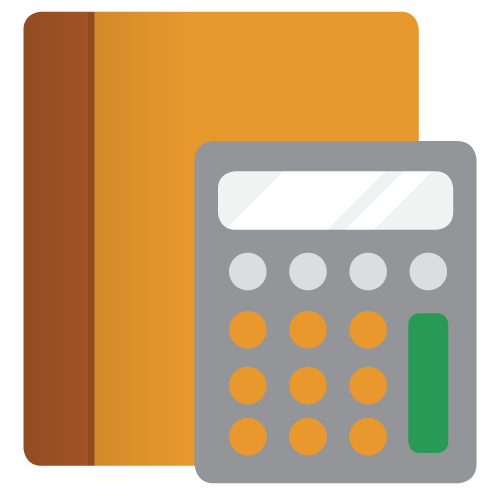 Budget-friendly
Videos accommodate your existing workflows, saving the business money and time while being kind to your budget.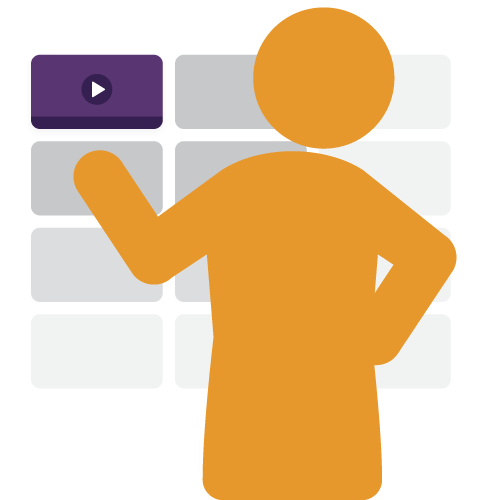 All inclusive
You'll have full access to our growing video library and all available translations, so you can grab what you need, when you need it.
Schedule a demo
Connect with a member of our team to take a peek at these small-but-mighty microlearning tools.
Purchase & download
Get immediate access to the Video Library. Brand them yourself or have a member of our team do it for you.
Set them free!
Embed them into emails and your Code, send them to leaders to share with their teams, or add them to your intranet's resource library.