Level up your Ethics Ambassadors with Better Compliance Content
Culture is what makes your business unique–it is why your employees want to work at your company, and it drives business towards you.
But, building culture can only happen from within, and it's extra challenging when you're working with various, diverse departments and locations.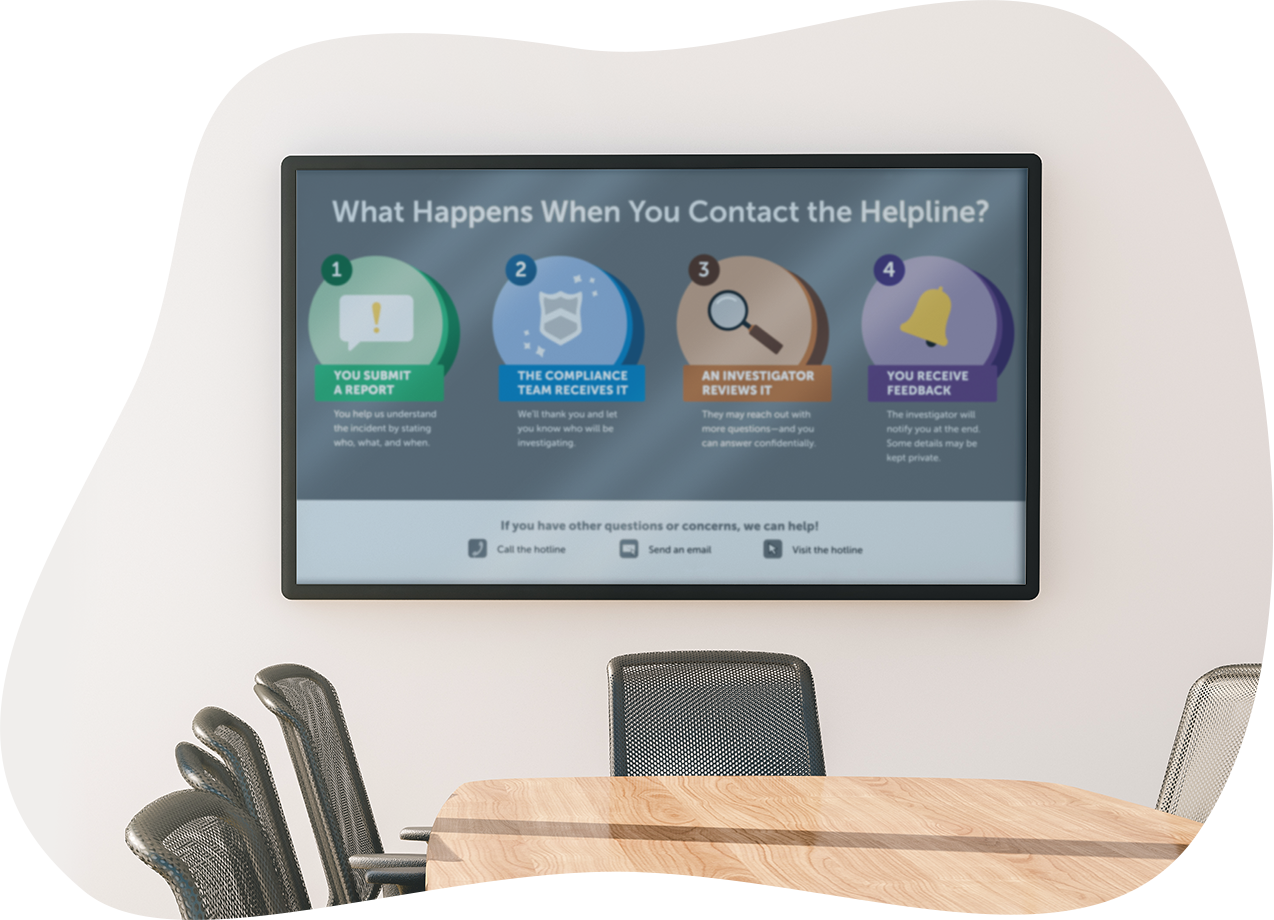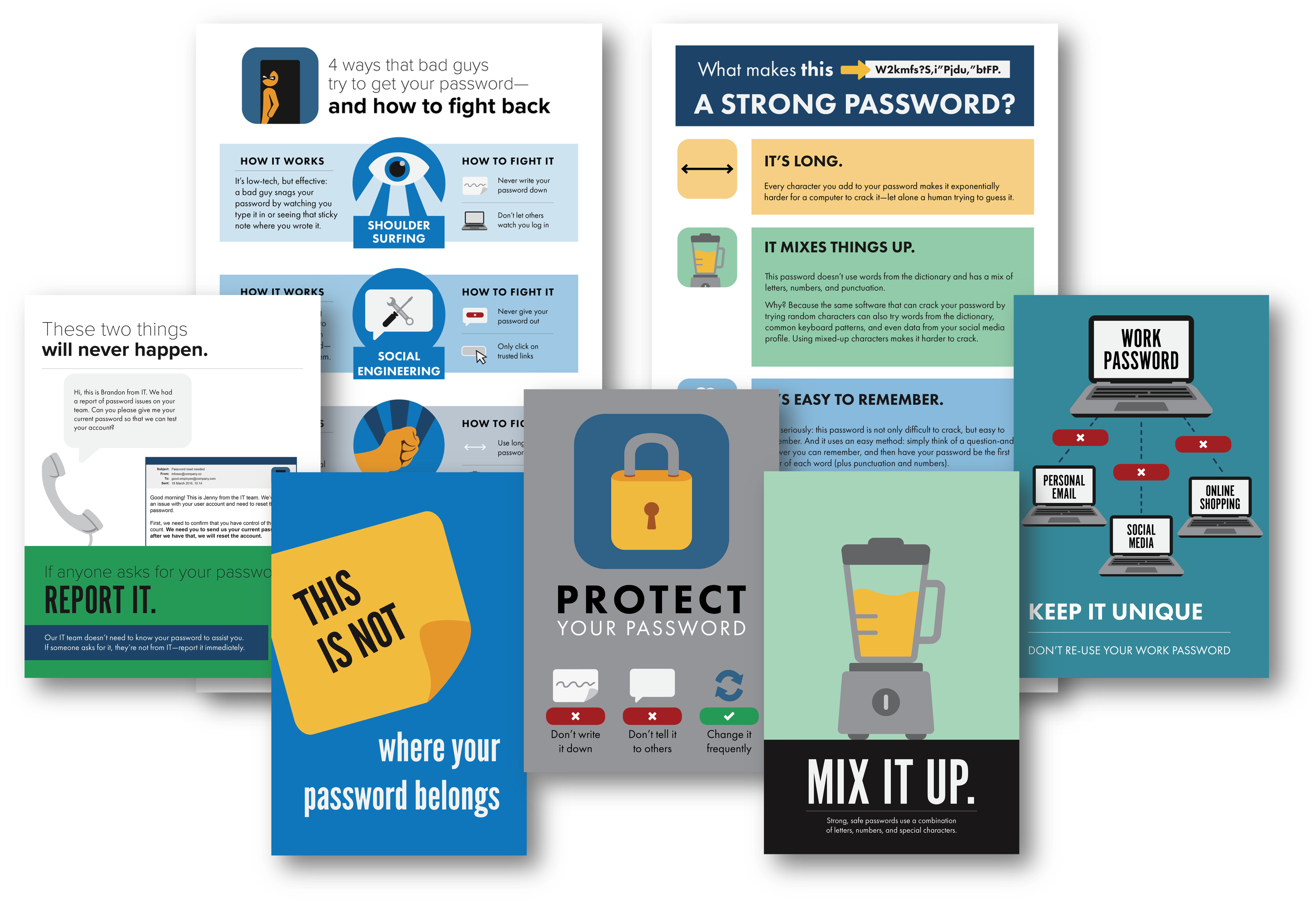 By implementing an Ethics Ambassadors program, you create a network of leaders throughout your organization
They become models of behavior, familiar faces for their peers to come to for help, and a way to foster two-way communication between employees and the business.
"We recommend expanding training into the 'real world.' Managers can play an important role in connecting policies and values to daily habits. Move away from box-checking. Aim for excellence." (Gallup - 4 Hard Truths About Ethics and Compliance Training)
Trusted by compliance leaders just like you.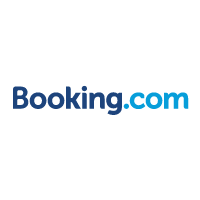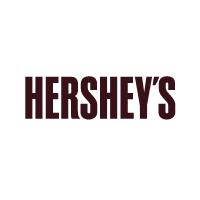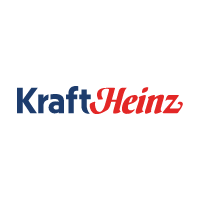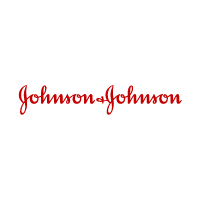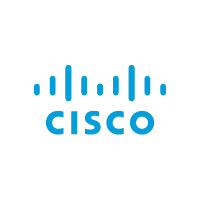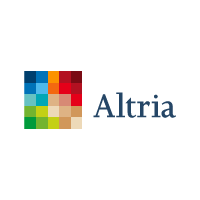 "Whether it was for in-person distribution to address immediate compliance risks, presentations to executive leadership, or virtual onboarding and training, Design Club has materials and tools that worked for our needs"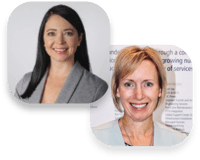 Brianna Woods
Director of Compliance and International Trade, AFL
Claire Lawrence
Senior Corporate Paralegal – Compliance/Privacy/Legal Operations, AFL