Extend your capabilities with Broadcat Compliance Advisory
We've expanded our service focus to provide you with bespoke solutions.
Broadcat Compliance Advisory offers tailored advice and customized products to strengthen organizational ethics and compliance efforts.
Building on Broadcat's reputation for effectiveness and simplicity, our compliance industry subject matter experts collaborate with clients to build innovative solutions meeting their specific needs.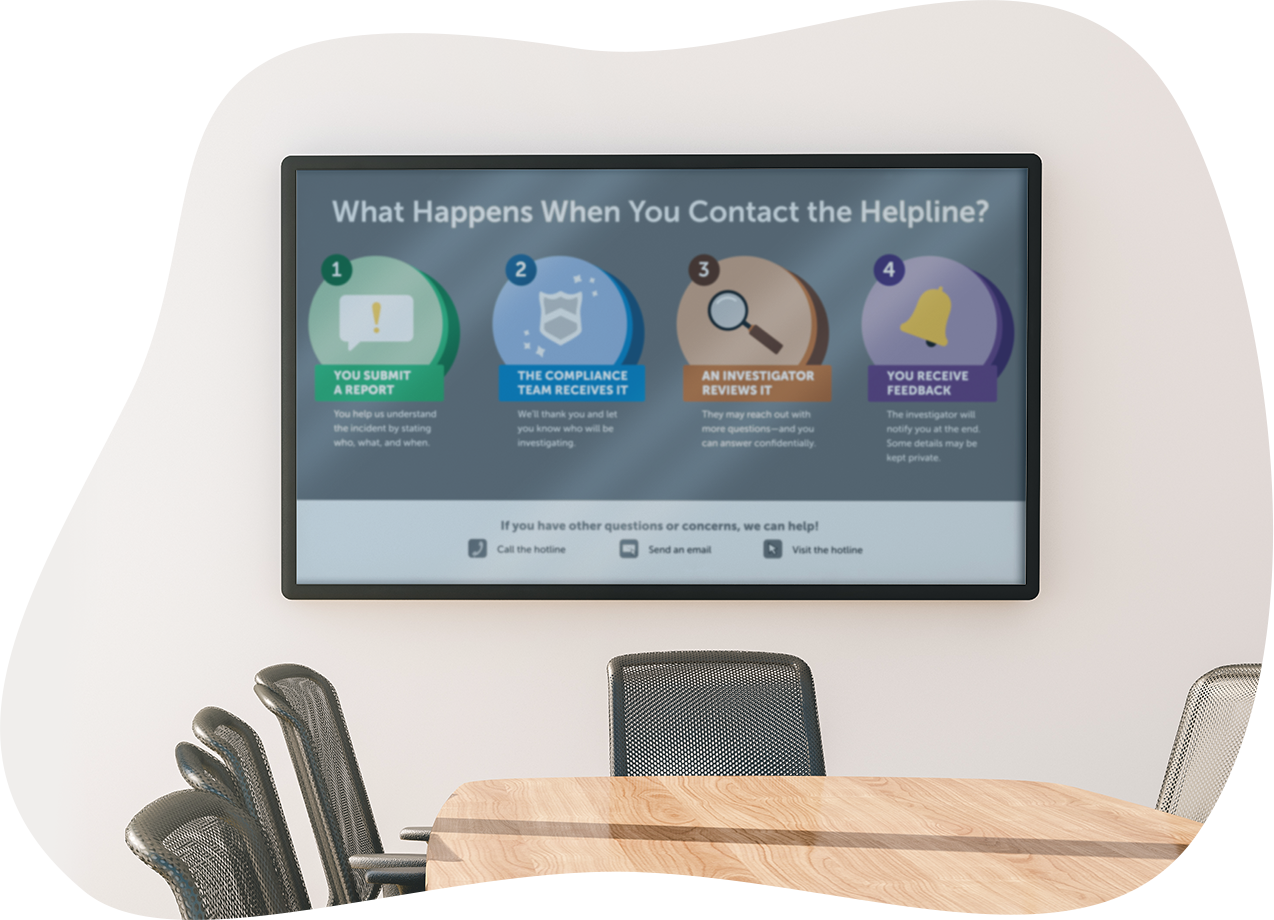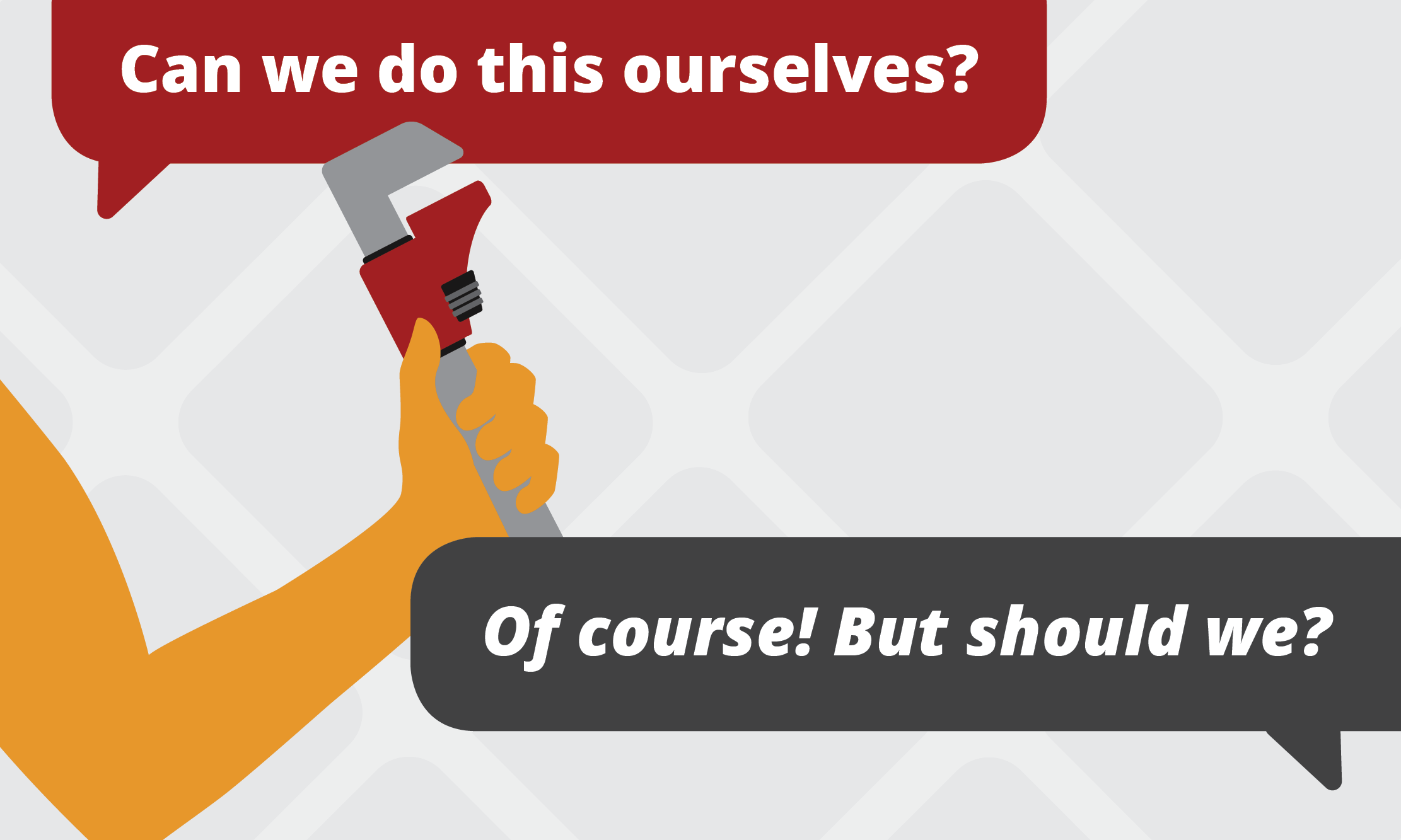 Leverage our experience
From policy assessments and Ambassador Programs to Corporate Integrity Agreement management—our advisory services are scoped to support you. We have experience across a variety of industries and organizational contexts. How can we partner with you?
Simplified and Engaging Code of Conduct Design
Our compliance design experts will craft a simple and elegant code that will increase engagement with your constituents.
Writing a strong code of conduct requires a thorough understanding of your company, including its culture, mission, values, and vision. Written for the reader (your employees), it is easy to understand and doesn't include any technical or legal jargon.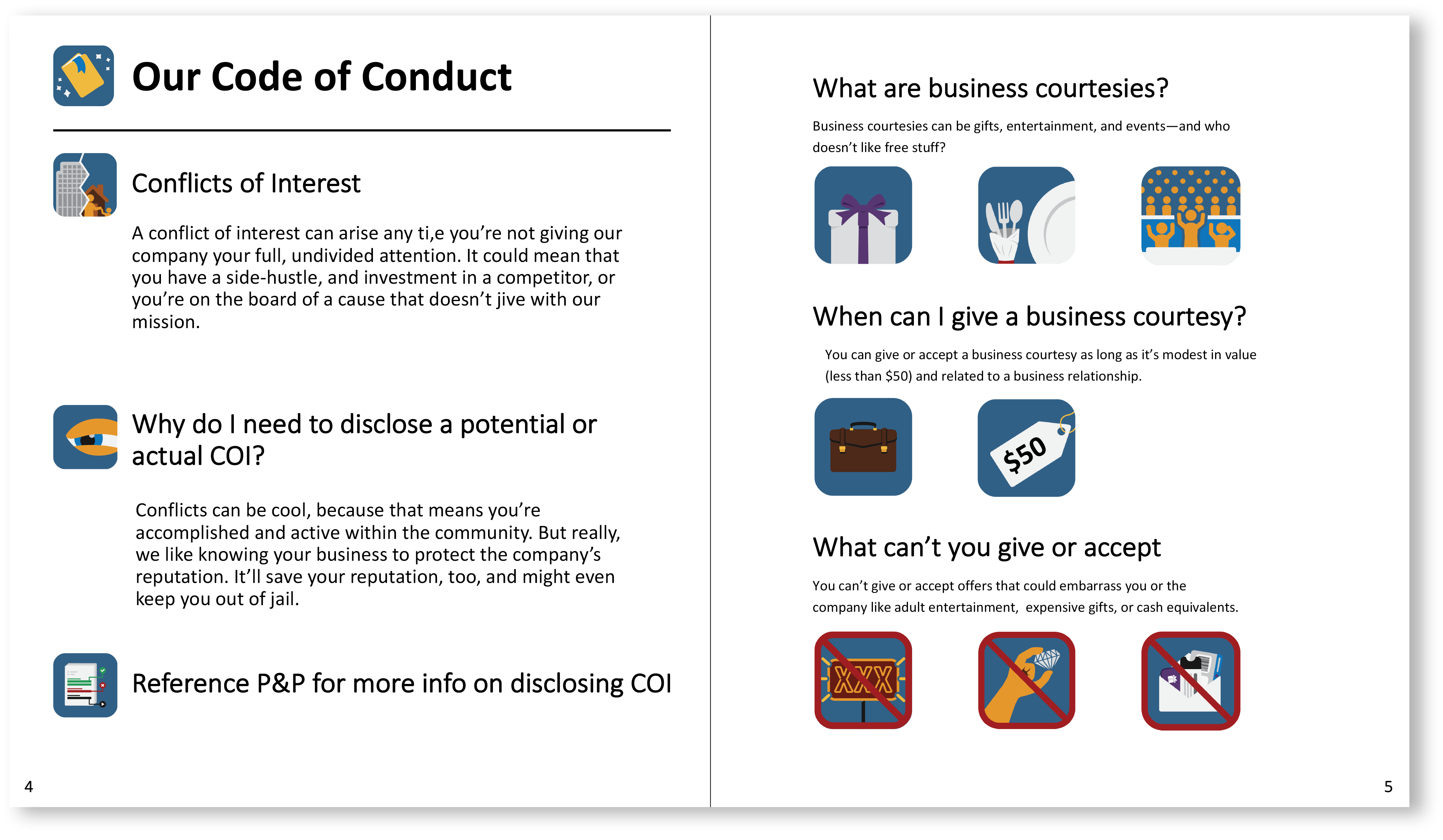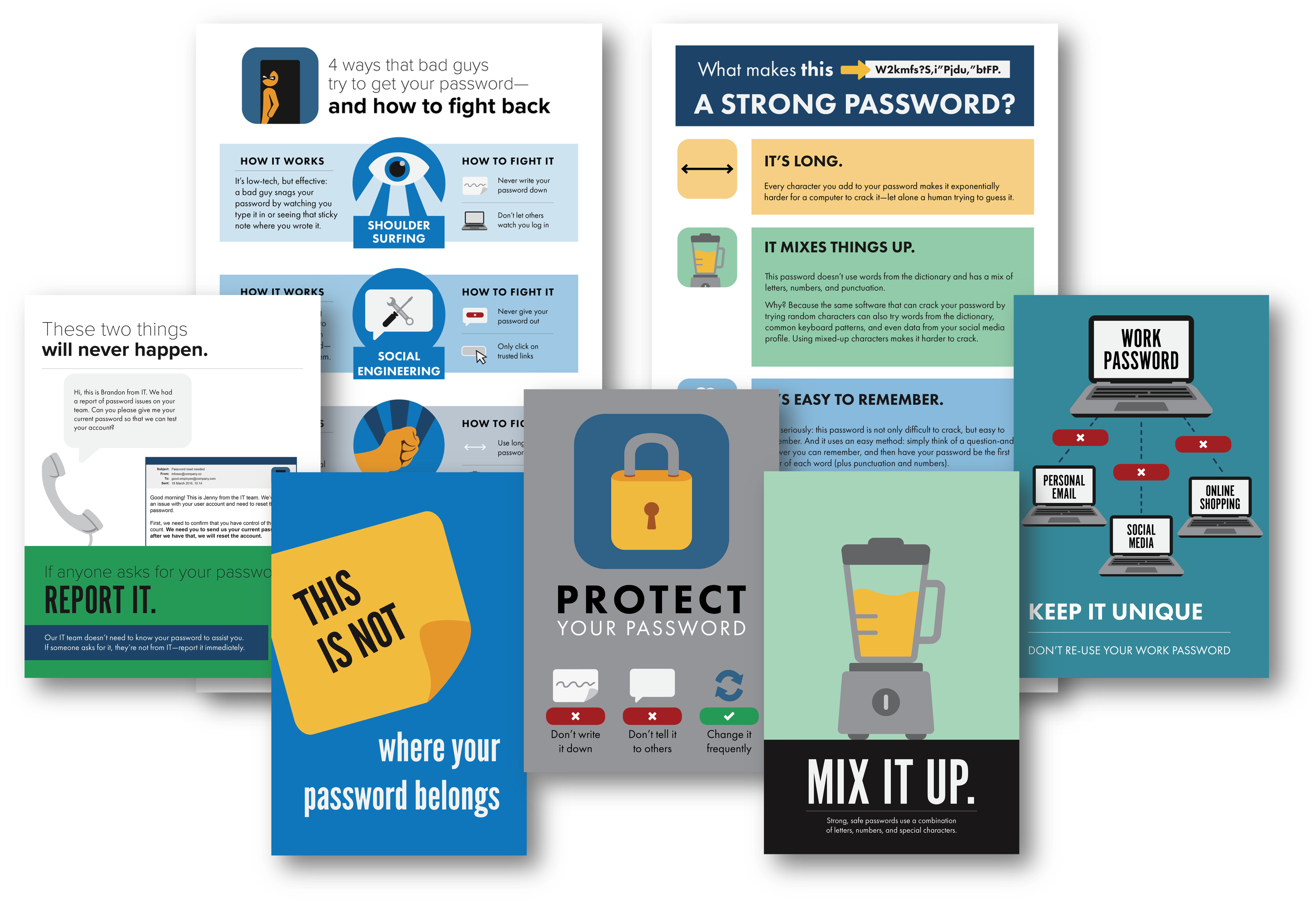 Broadcat takes a new approach to compliance training with engaging, practical content rooted in behavioral science.
We assist leading global enterprises in designing simplified and effective educational materials that address a broad spectrum of industries.
"When you look at the percentage of employees who rate their training as excellent, digital training fares the worst—only 17% rate their program as excellent. In-person and blended e-learning programs rate better, with significantly more employees rating their program as excellent (30% for in-person and 28% for blended)…
…We recommend expanding training into the 'real world.' Managers can play an important role in connecting policies and values to daily habits. Move away from box-checking. Aim for excellence." (Gallup - 4 Hard Truths About Ethics and Compliance Training)
Don't fear the (budget) reaper!
Ready to show your org the ROI of your Ethics & Compliance Program? Join us to learn how.
On September 14th and 15th from 9:30 - 11:00 am ET, Broadcat will be hosting a 2-day workshop that will teach you how to Make the Business Case for Compliance.
Reserve your spot now for two days of learning, connecting, and preparing to make the business case for your Program. ($295/person)
This education activity has been submitted to the Compliance Certification Board (CCB)

and is currently pending their review for approval of CCB CEUs.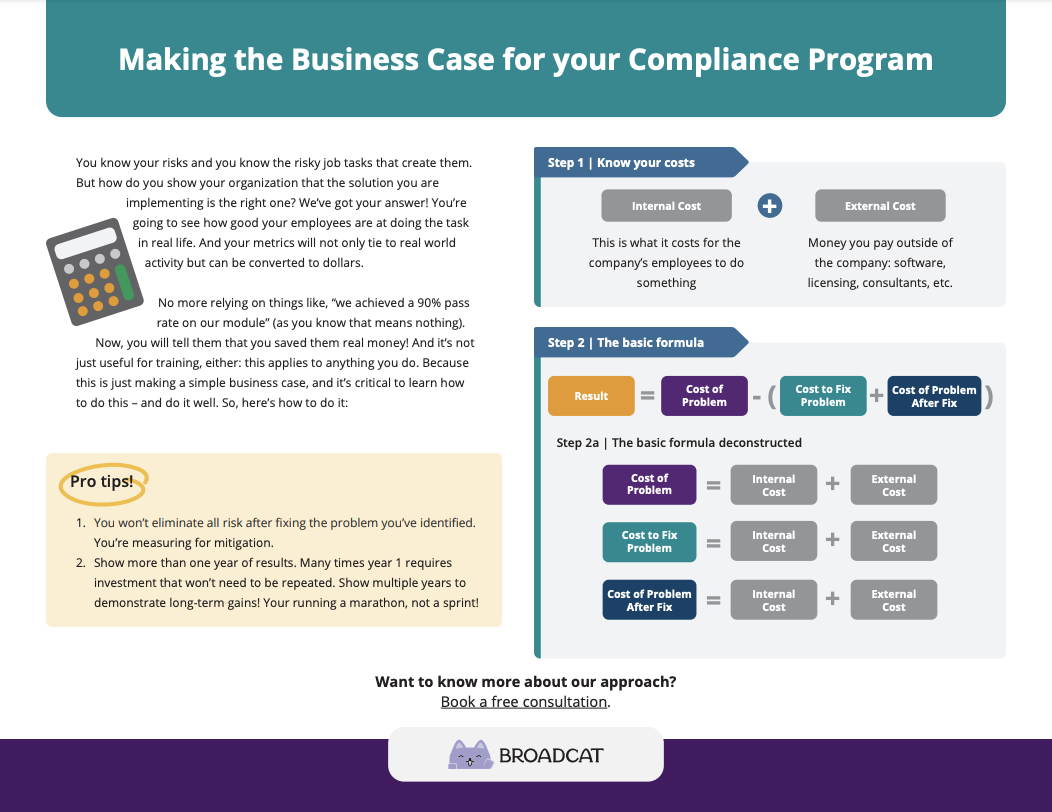 FREE DOWNLOAD:

Get the book that defined Broadcat's approach to compliance
We think you should read Broadcat founder Ricardo Pellafone's book, "Why most compliance training fails, and how to fix it." Send us your coordinates, and we will beam down a version for your digital reading pleasure.
Why? Because traditional compliance training–particularly module-based training–simply doesn't get to effective behavior change. If 'checking a box' is what you need to do (and let's be honest, sometimes it is), then great.
But if you're looking to really move the needle and get to 'effective', your training plans need to become nuanced and varied. Plus, you don't want to waste the precious time you're taking from your employees' busy work days. Getting training directly into their hands, at the moments they need it most is key!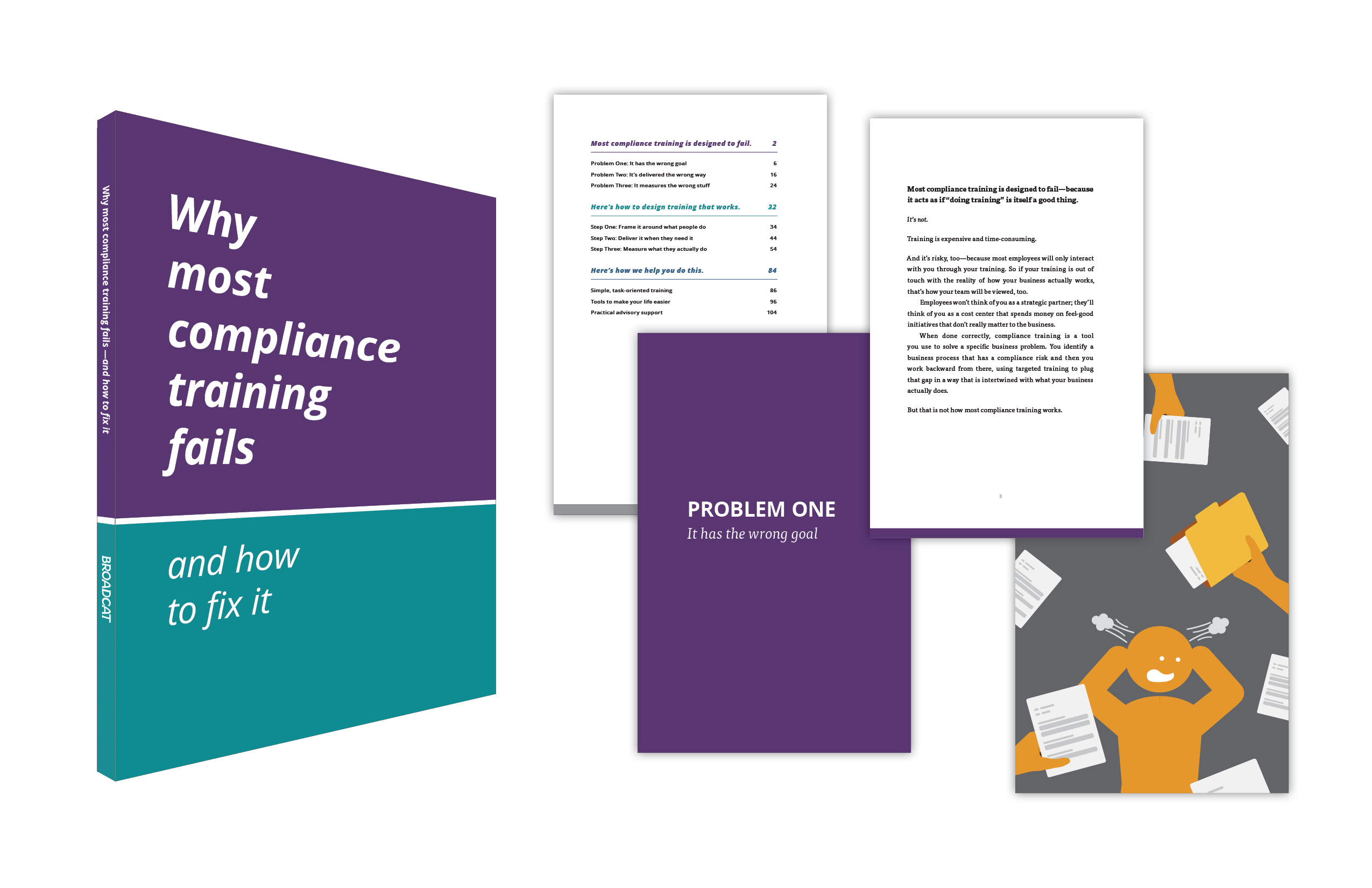 Trusted by compliance leaders just like you.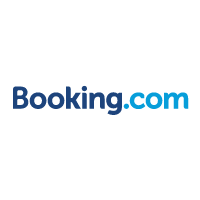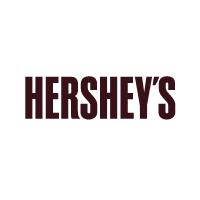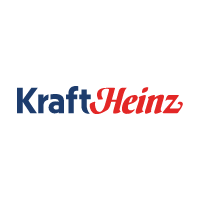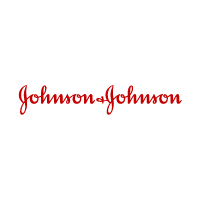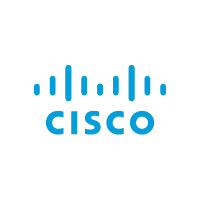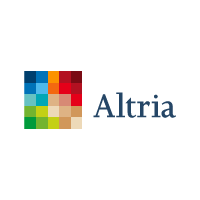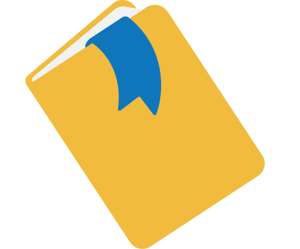 How to get started?
Let's have a conversation about your program objectives and communications challenges. We look forward to connecting with you and thinking through how our products and services can meet your needs!
Trusted by the compliance leaders of more than 100 global enterprises.
"Whether it was for in-person distribution to address immediate compliance risks, presentations to executive leadership, or virtual onboarding and training, Design Club has materials and tools that worked for our needs."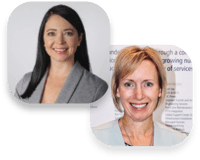 Brianna Woods
Director of Compliance and International Trade, AFL
Claire Lawrence
Senior Corporate Paralegal – Compliance/Privacy/Legal Operations, AFL