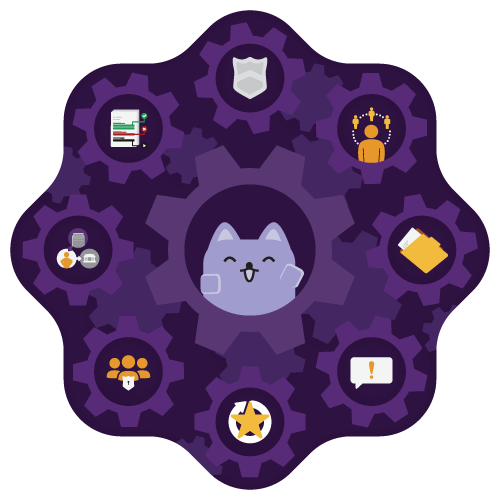 Your solution for compliance training and communications.
Broadcat's simple and practical training and communication tools are framed around real-world tasks to deliver real outcomes—and it's all created by in-house design and compliance experts.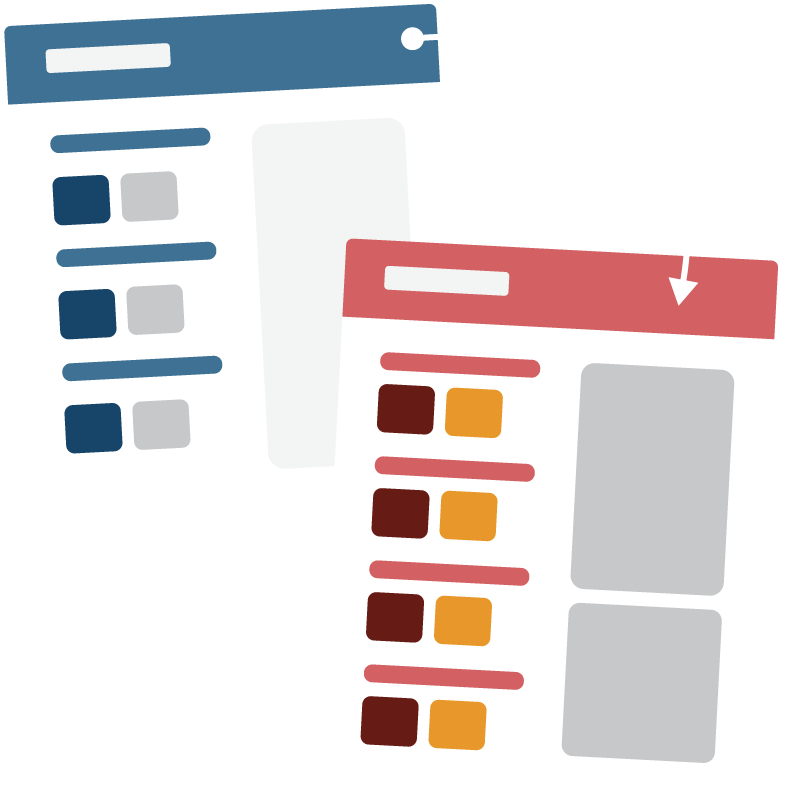 Customizable
All of our compliance training content is easily branded and customizable. You and your team can easily adjust it to fit within your particular business needs.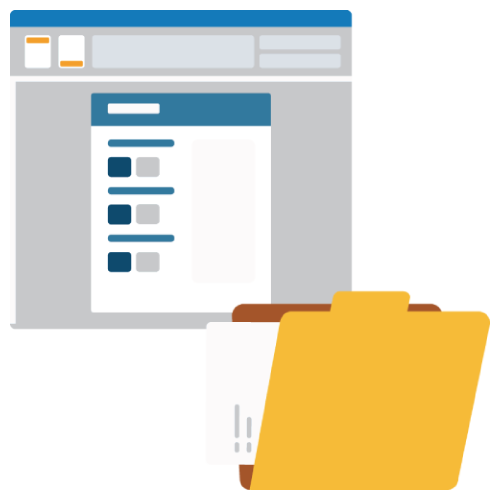 Familiar
All of our content works both online and offline by using file formats that you're familiar with. We don't want to disrupt anything you're already doing.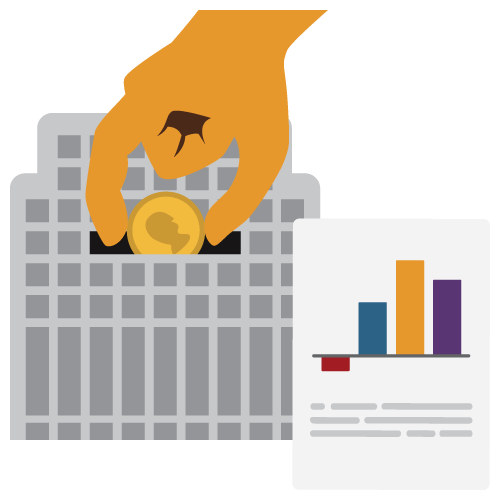 Impactful
Broadcat's compliance tools focus on the business impact that prosecutors look for, so your attention can be on the highest return on investment for your compliance initiatives.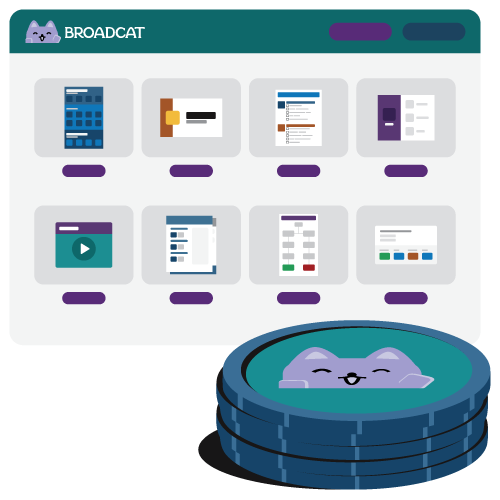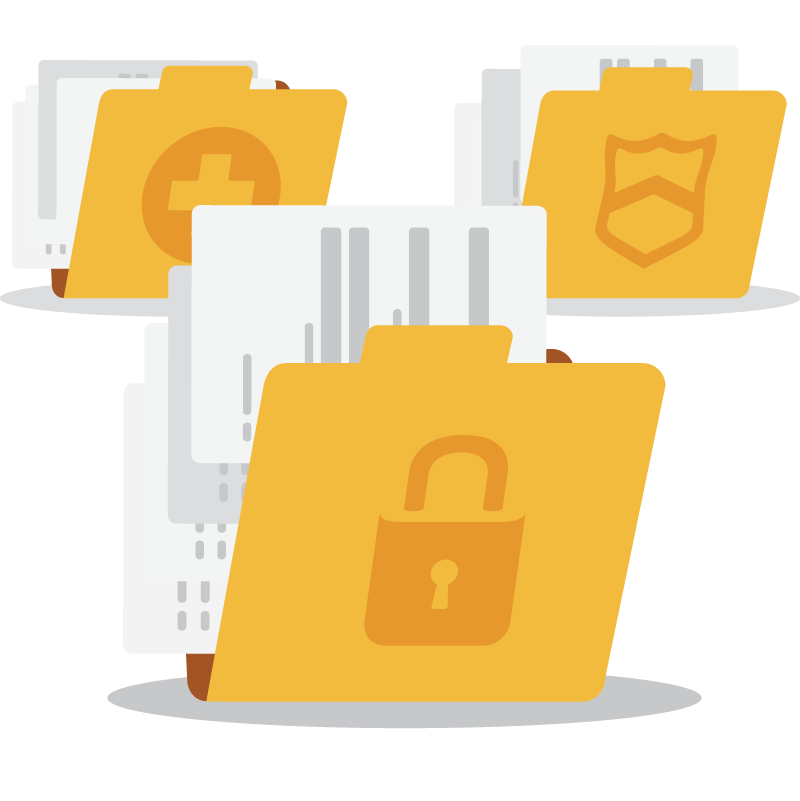 Content Collections
Collection of training tools focused on one particular risk area, including Anticorruption, Consumer Privacy, Healthcare Privacy, and Info Security.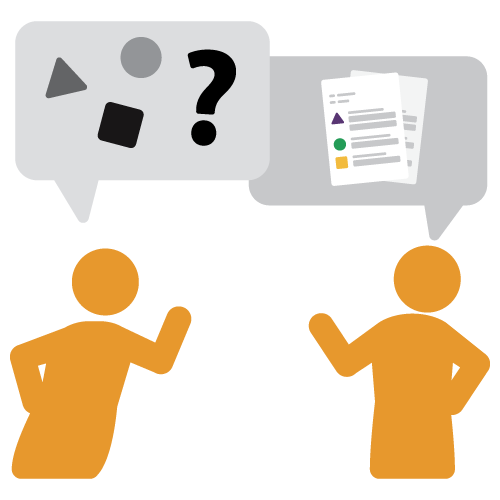 Compliance Advisory
Collaborate with Broadcat to develop innovative solutions that are specifically designed for your ethics and compliance program.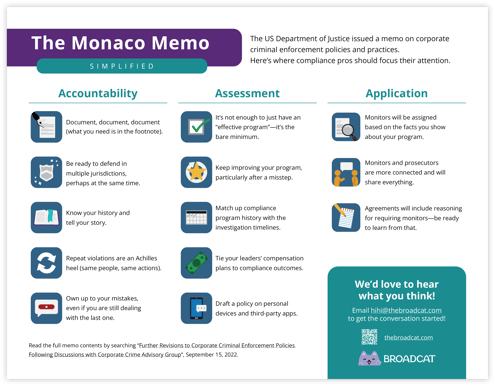 Your team is busy.
We're here to help!
Guidance from regulatory agencies provides a wealth of insight into what's expected from our programs, but these documents are difficult—and time consuming—to navigate (read: headache-inducing).

We've got you! Here's our latest breakdown of the U.S. Department of Justice's memo on Corporate Criminal Enforcement Policies. Pair it with our blog posts (here and here) for all the key take-aways.
Sign up for our newsletter to get free summary guides and expert tips delivered straight to your inbox!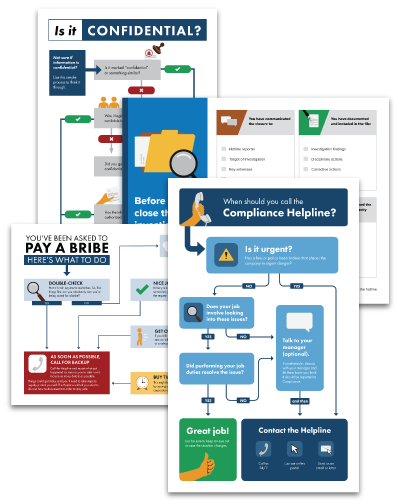 "Simple solutions are better than complicated ones; a checklist that tackles a real-world business duty is more valuable than an elaborate interactive video course on an abstract concept."
Trusted by the compliance officers of more than 100 global enterprises.
"Whether it was for in-person distribution to address immediate compliance risks, presentations to executive leadership, or virtual onboarding and training, Design Club has materials and tools that worked for our needs."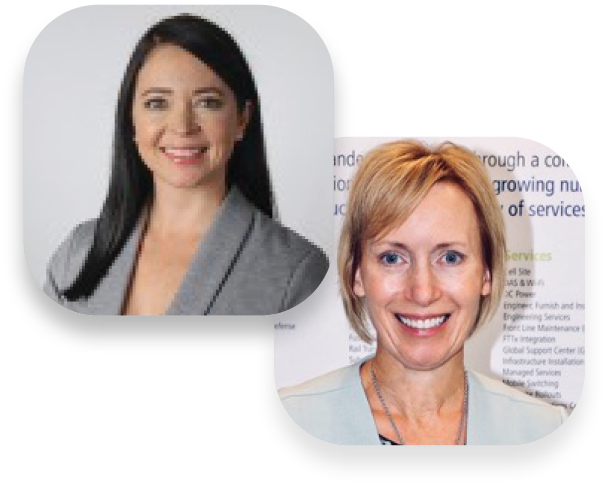 Brianna Woods
Director of Compliance and International Trade, AFL

Claire Lawrence
Senior Corporate Paralegal – Compliance/Privacy/Legal Operations, AFL
Find out more about Compliance Design Club