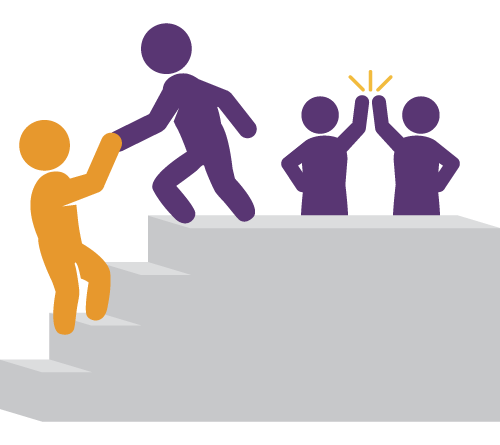 Our Mission:
to help people do
the right thing
Our Values:
Our core values are set up as a spectrum of 4 contrasting pairs, and we try to live within the balance between each pair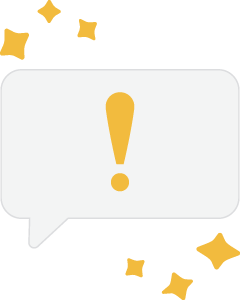 Honesty ⟷ Delight
We're forthright and precise in the words we use, but also interact with everyone with grace and tact—and often with exclamation points!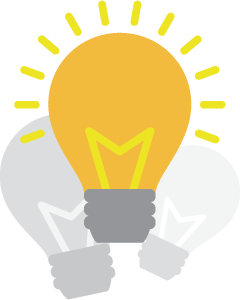 Excellence ⟷ Nimbleness
We're always thinking ahead and striving for efficiency, but we're also comfortable with some chaos and know how to restore order.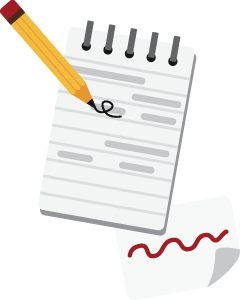 Ownership ⟷ Boundaries
We're accountable for getting things done, fixing mistakes, and working as a team, but we also have fun, know when to say "no," and take time for ourselves.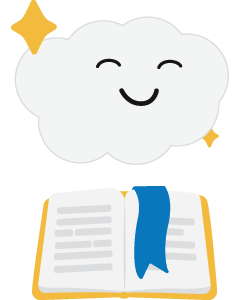 Pragmatism ⟷ Positivity
We're grounded by facts and what's practical, but we keep our glasses half full and know that having a good attitude is everything.
Our Approach:
meet employees where they are.
At Broadcat, we take a behavioral approach to compliance communications and training. That means we try to work with how people actually are—busy, distracted, and overwhelmed with day-to-day tasks—not how we'd like them to be.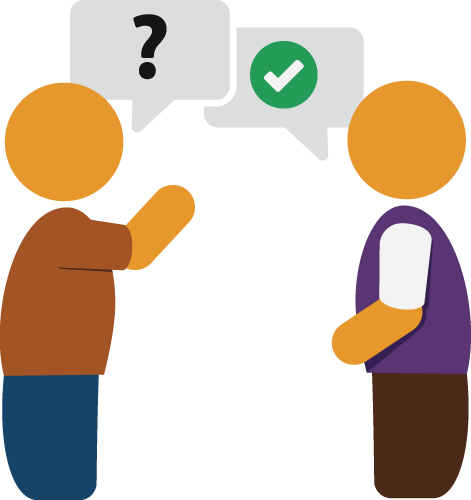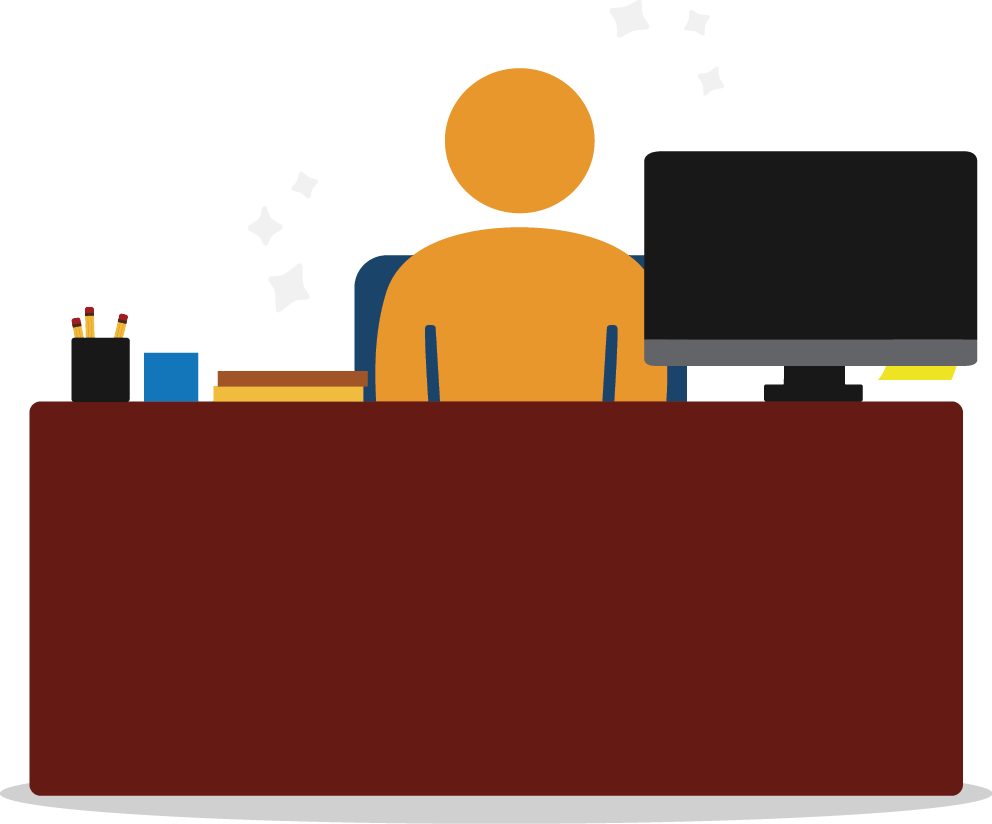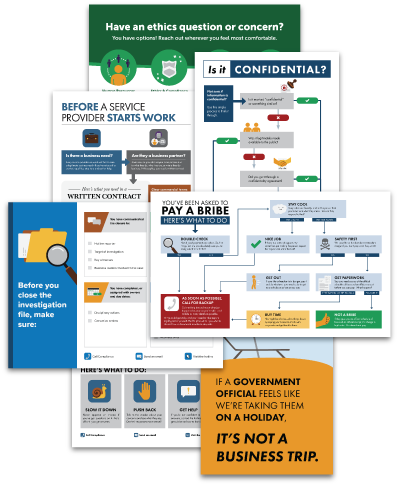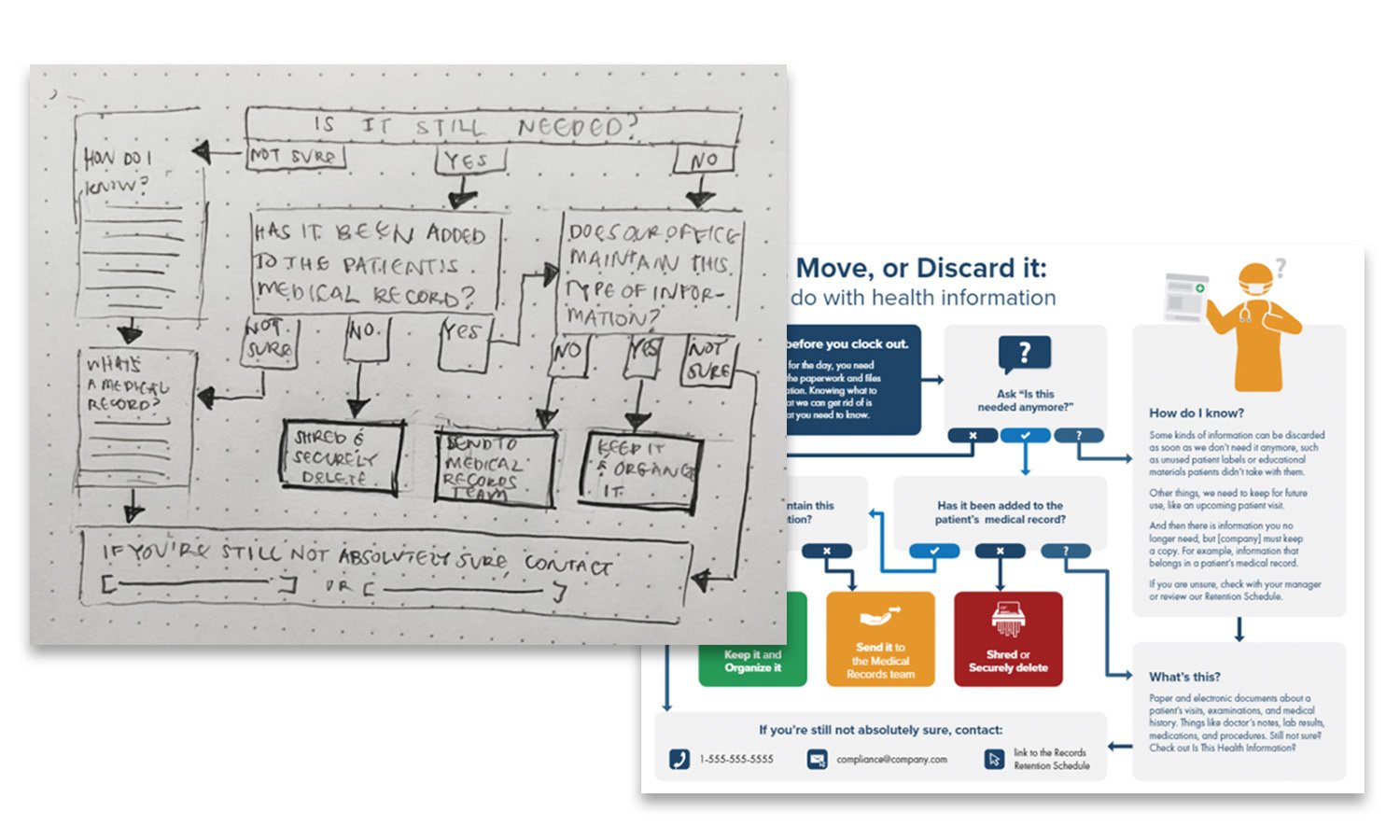 Our Materials:
We design job aids, checklists, and other simple compliance training tools to help employees understand what they should do and when they should do it—clarifying how compliance and ethics applies to regular job duties like financial approvals, hiring and firing, managing vendors, closing deals, and more.
If you're into the academic side of compliance, you might call our job aids "precommitment devices" or "accountability debiasing tools" or, if you're the Temple Law Review, a "behavioral compliance best practice."
Or, if you don't read studies all day, you could simply call them really awesome checklists and flowcharts. That's what your employees will call them.