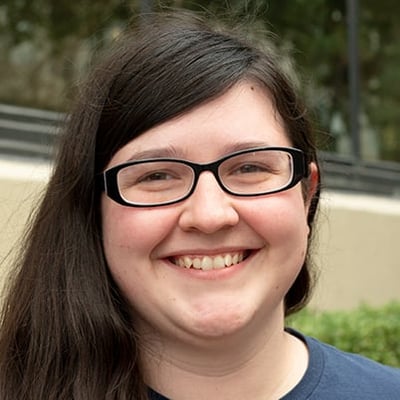 Kristen Barnett
Designer
Versatile (and efficient!) designer with a magical skill of asking the right questions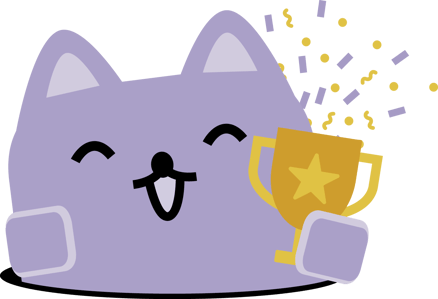 Role at Broadcat
As a designer, Kristen helps execute projects for Broadcat's licensing products, professional services line, and sweet sweet marketing campaigns.

Whether working in customer service at an arts supply store or redesigning articles for an online publication magazine, Kristen is a graphic designer with the heart of an artist. She especially enjoys illustration, marketing, and video production.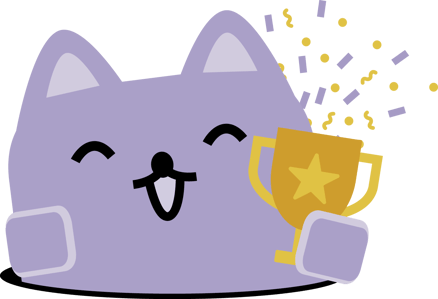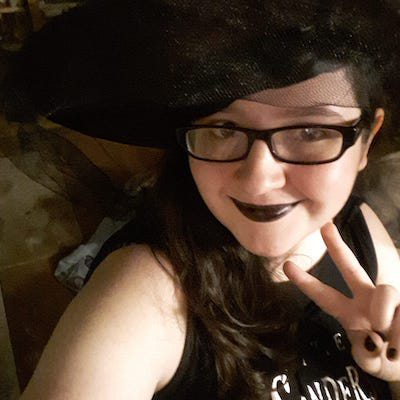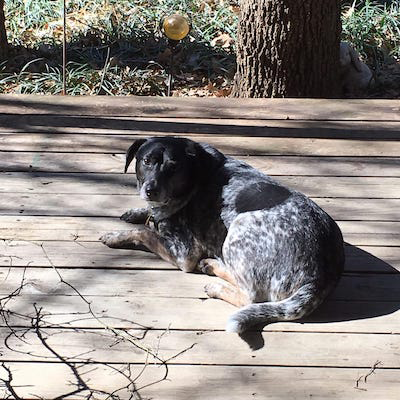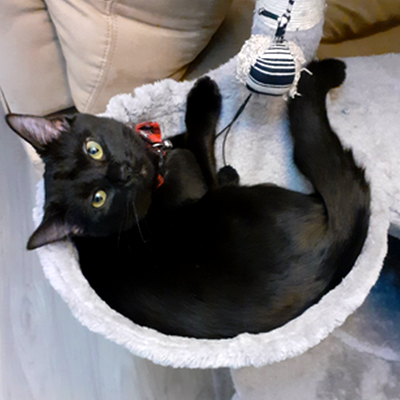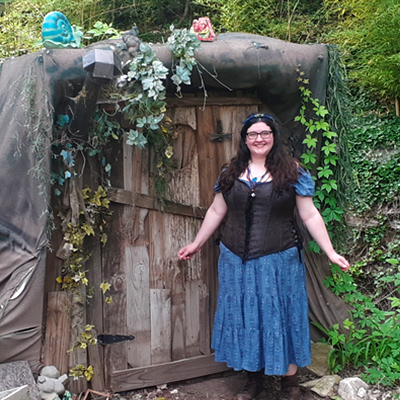 Fun fact
If you don't know where she is, Kristen can be found rolling a D20 to assess battle damage or cruising to a win on her Nintendo.
Kristen's Broadcat Journey

Bachelor's in Fine Arts – Visual Communications from University of Texas at Arlington

and then she became a Broadcat!
Street cred
List of some accomplishments
Kristen is only one part of our incredibly talented team!