Content Collections
Accelerate your communication of compliance guidance by leveraging Broadcat's collection of intuitive, customizable, and globally-friendly design content.
Embed these communications tools in diverse use-cases including existing LMS systems, asynchronous messaging, or internal knowledge bases.
Is a particular risk area of special concern to you?
Each collection focuses on one particular risk area and provides a variety of tools in that area.
You can deploy the content quickly or over time to help reduce risk across your organization.
For all of your teams
Because each Content Collection is focused on one particular area, your teams can get in-depth.
Content Collections will be appreciated by your compliance, security, privacy, and procurement teams, and your employees, who will welcome our understandable and relevant materials.
Guidance for teams and individuals at all levels
A light lift for every compliance officer.
Easy to use

Broadcat's Content Collections are easy to use, deploy, and understand.

Variety of formats

Our Collections include our tried-and-true formats, including awareness materials, checklists, decision trees, modules, and more, to meet the needs of your managers and employees.

Implementation ready

Purchasing the entire collection allows you to roll it out as you wish, in your timing, in your way.

Essentials & Advanced

Our Essentials collection includes everything you need to introduce your employees to the most important elements of each risk area, and our Advanced Topics collection allows you to go more in-depth.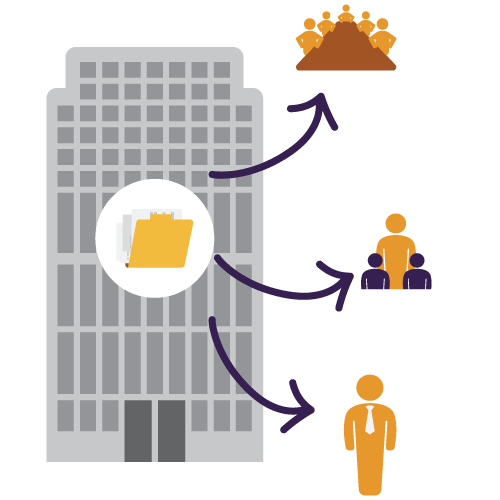 Schedule a
free consult
Connect with a member of our team to review our Content Collections and determine what works best for you.
Purchase &
customize
Our Collections are customizable and easily branded for your organization. You can do it yourself, or engage us to customize for you.
Deploy with
confidence
Embed the materials into your LMS systems, asynchronous messaging, or internal knowledge bases and see the results!