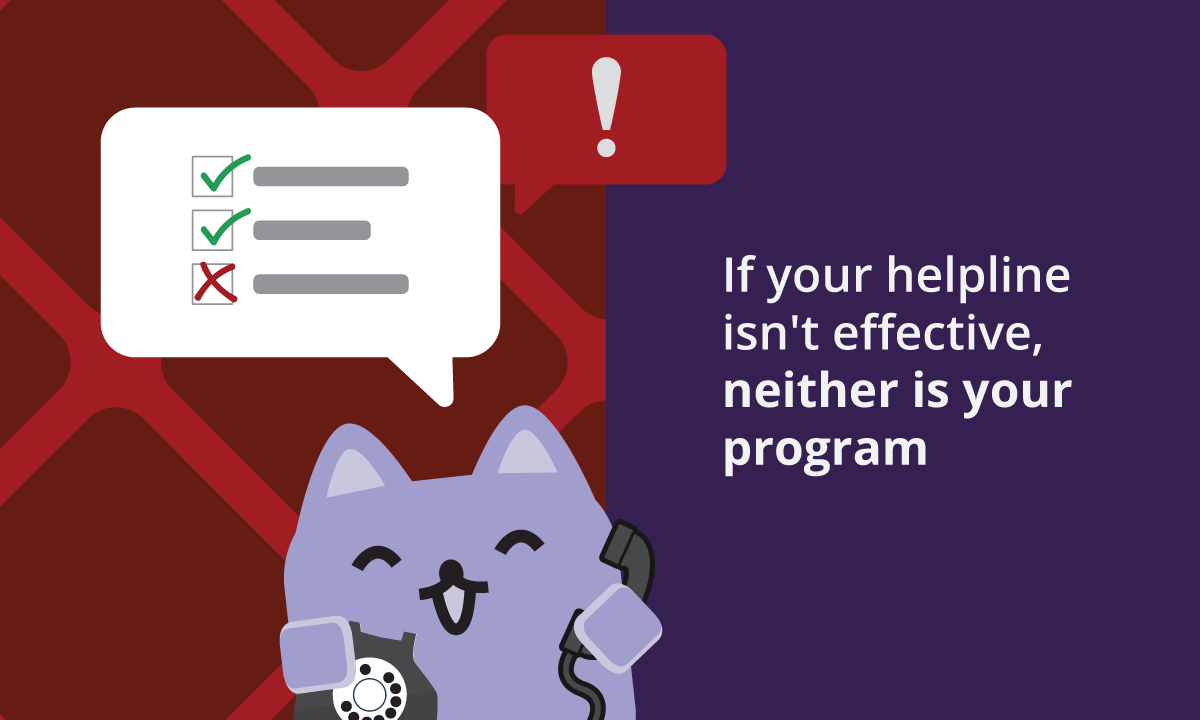 If your helpline isn't effective, neither is your program.

Jaycee Dempsey
• •
Think that's a bold statement? Well, consider this:
If your routing rules aren't being followed and confidentiality is compromised...
If callers can't reach someone quickly (or talk to someone in their native language)...
If your reporting website is clunky or hard to find...
… then major issues can go undetected and un-investigated, causing all kinds of compliance nightmares like expensive fines, reputational damage, and retention and morale issues. And the list goes on. 📃
If this sounds scary, it's because it is. It's everything you've worked so hard to avoid. So the question is: How do you ensure this doesn't happen at your org?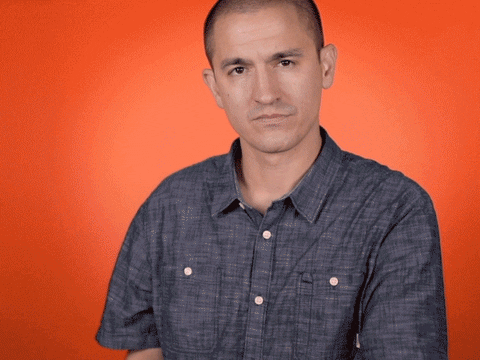 Source: Wax via Giphy
You need to test it!
Not only is this a necessity for any effective program, it's necessary to satisfy DOJ and SOX expectations and requirements in the EU Whistleblower Directive (also known affectionately as EUWBD).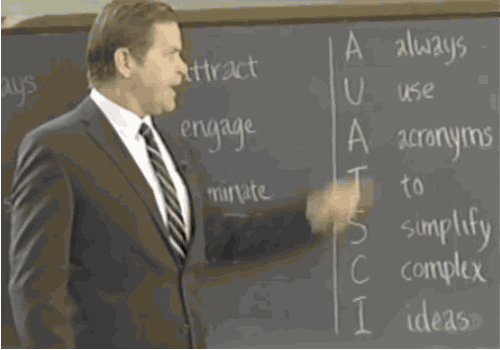 Source: Adweek via Giphy
So hopefully you're thinking, "Okay Jaycee, I'm convinced. How do I do that?"
I'm glad you asked! We have a toolkit that—not only answers that question—it gives you everything you need to do it.


Introducing: Broadcat's Helpline Testing Toolkit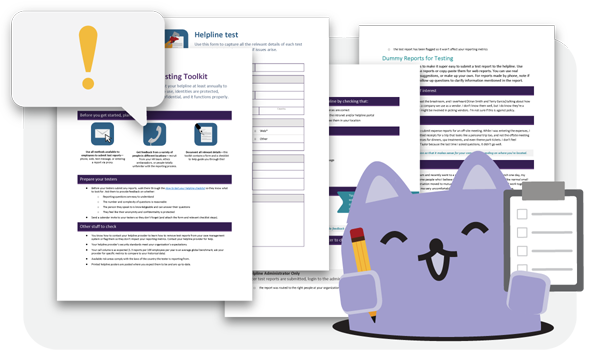 Inside we cover:
🤔 What you need to think about before getting started
🤝 How to identify employees to test your helpline
📝 How to prepare your testers so you get quality feedback
📈 What details you need to document and track
💡 Tips to make your routine tests easy for everyone
You'll also find:
A helpline testing documentation form
A testing checklist for you and your testers to follow so nothing gets forgotten, AND
Dummy report templates to use during testing
This free resource is packed with value and is yours for the taking. (And speaking of freebies, you can snag these customizable helpline posters, too. They'll make your helpline approachable so employees are ultra comfy speaking up.)