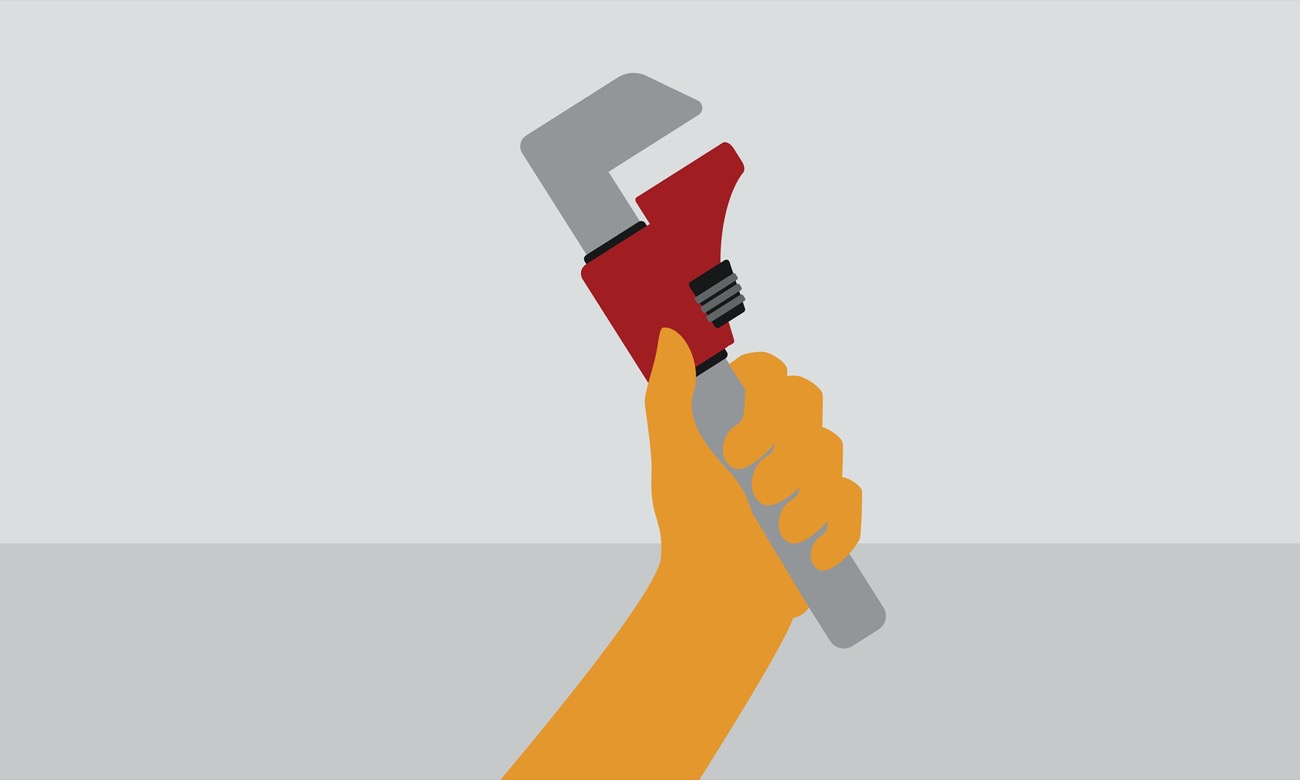 Lesson Four: Branding and Making it Your Own 🎨

Broadcat
• •
Crunched for time? We get it. And that's why we're happy to fully brand up and customize your stuff for you. Simply check this box during checkout (or contact us if you forget) and we'll be in touch with next steps.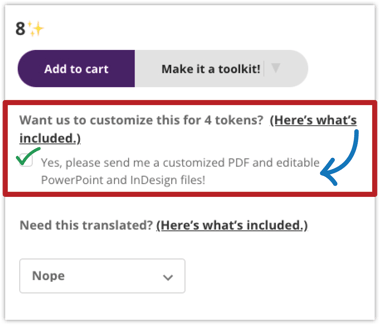 If you wanna learn more about what's included, check out the Customization Guide, which is also linked on the product details page in Clubhouse and the Help Desk.
Note: Basic customizations usually take about 2 weeks.
Pro Tip: We can also do translations! Select the number of translations from the drop-down menu and we'll take it from there.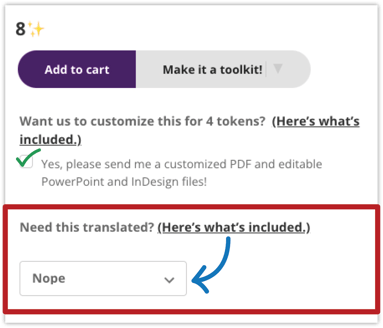 Want to DIY instead? We've made it super easy for you with step-by-step tutorials! Even better, they're available with a single click from the Help Desk linked on every Compliance Design Club page:
Whether you want to plan out a training campaign, apply your branding, or export the finished product to a PNG for web or emails, we've got you covered!