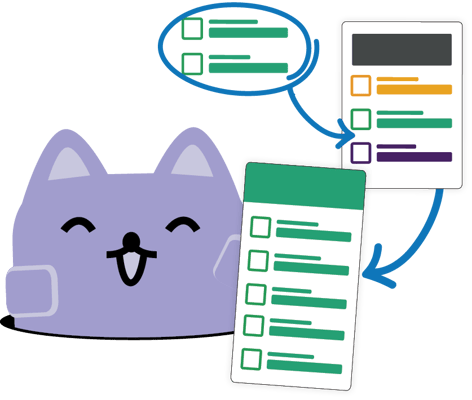 Welcome to our Help Desk!
Here you can find guides, courses, freebies and more for Members of Broadcat's Compliance Design Club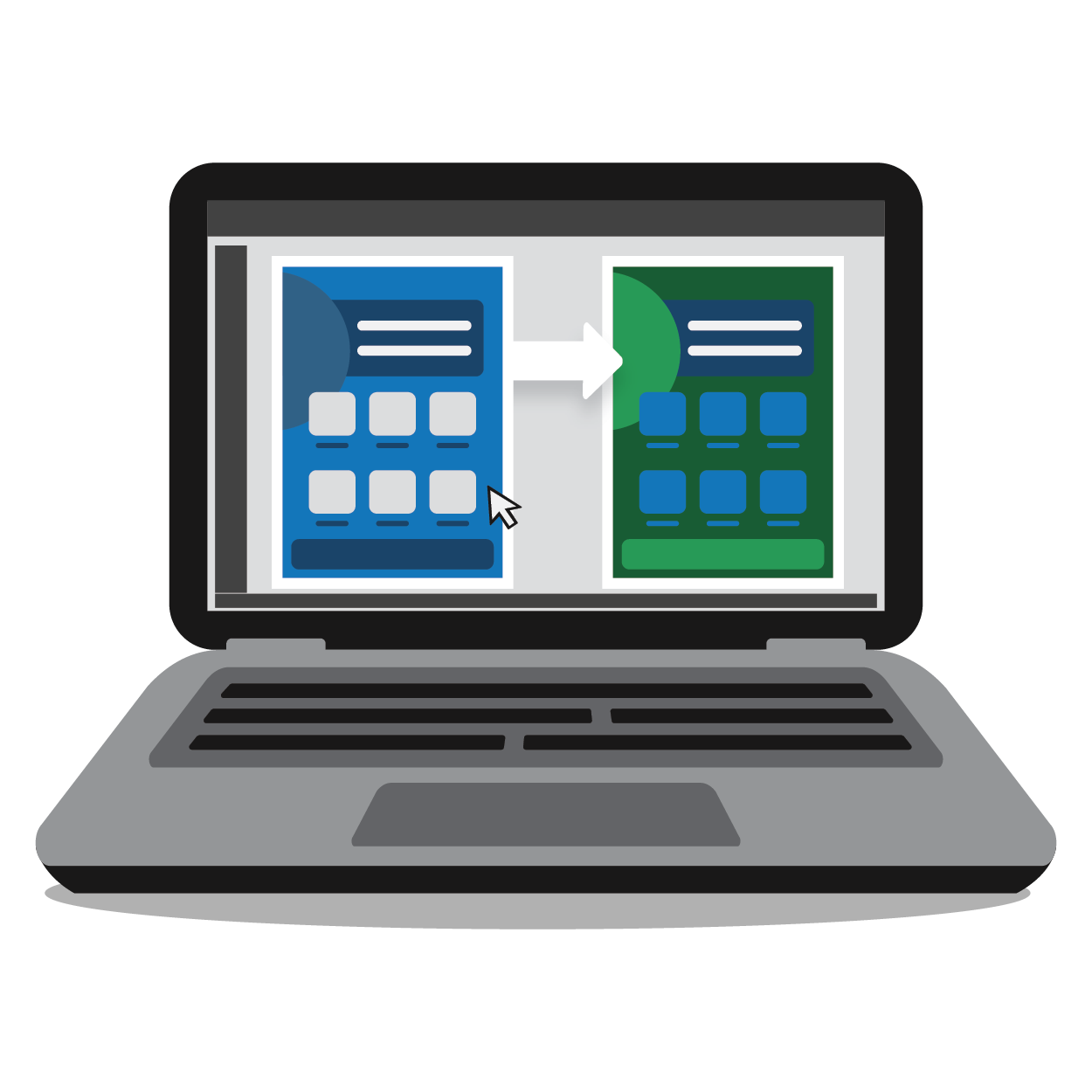 Design customization
How to make edits and add your branding to the Broadcat tools that you download from Compliance Design Club!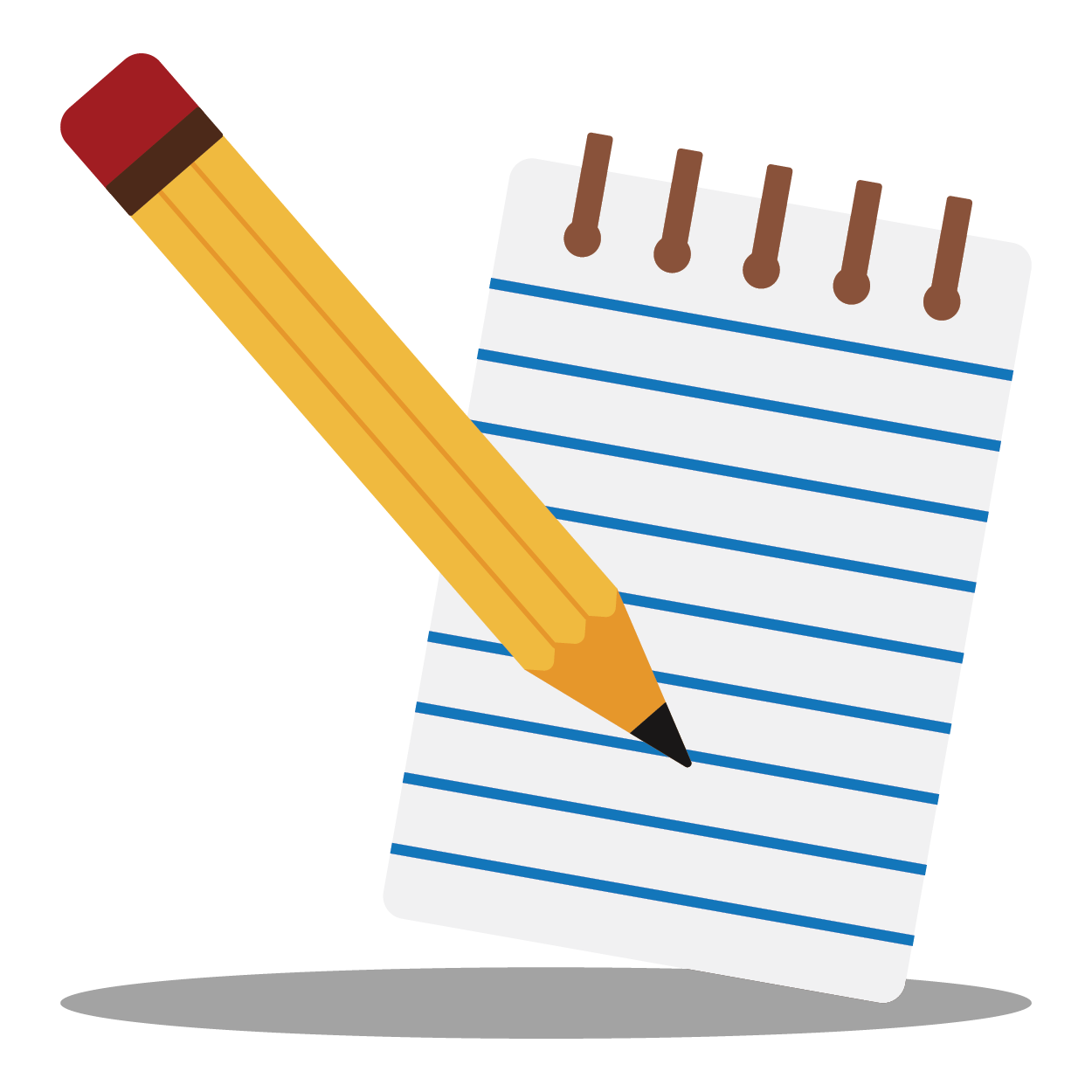 Planning and Usage
How to tailor Broadcat tools to align with your business processes and target messaging.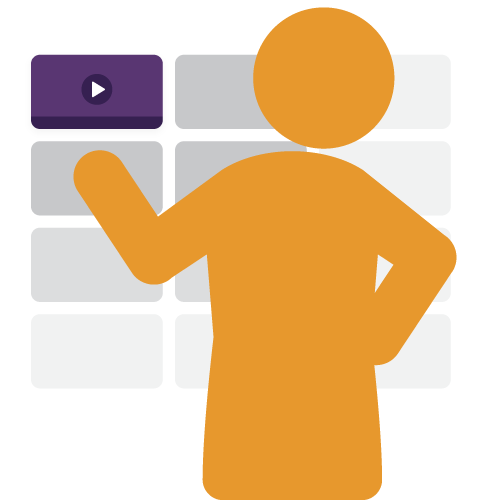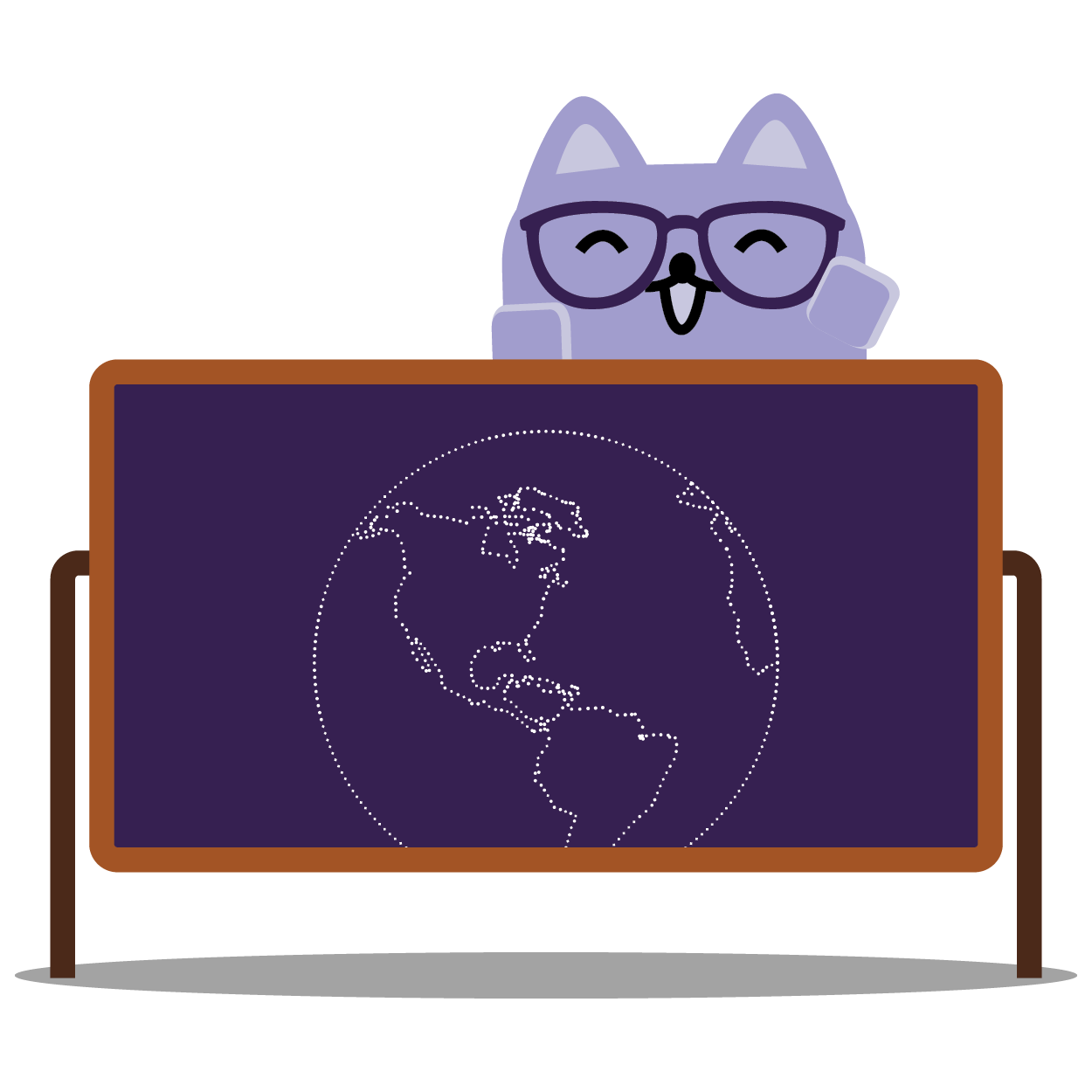 Crash Courses
Walk through the coolest parts of Compliance Design Club and learn tips and tricks along the way!
Helpful Tips
Check out these helpful tips from our Broadcat compliance experts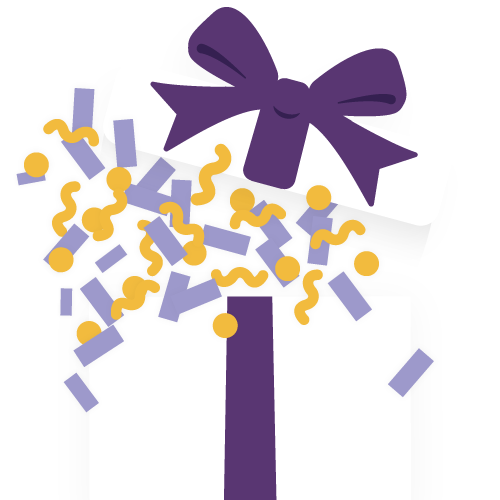 Totally free stuff
Infographics, posters, checklists, job aids, and more—everything you need to handle all your compliance communications.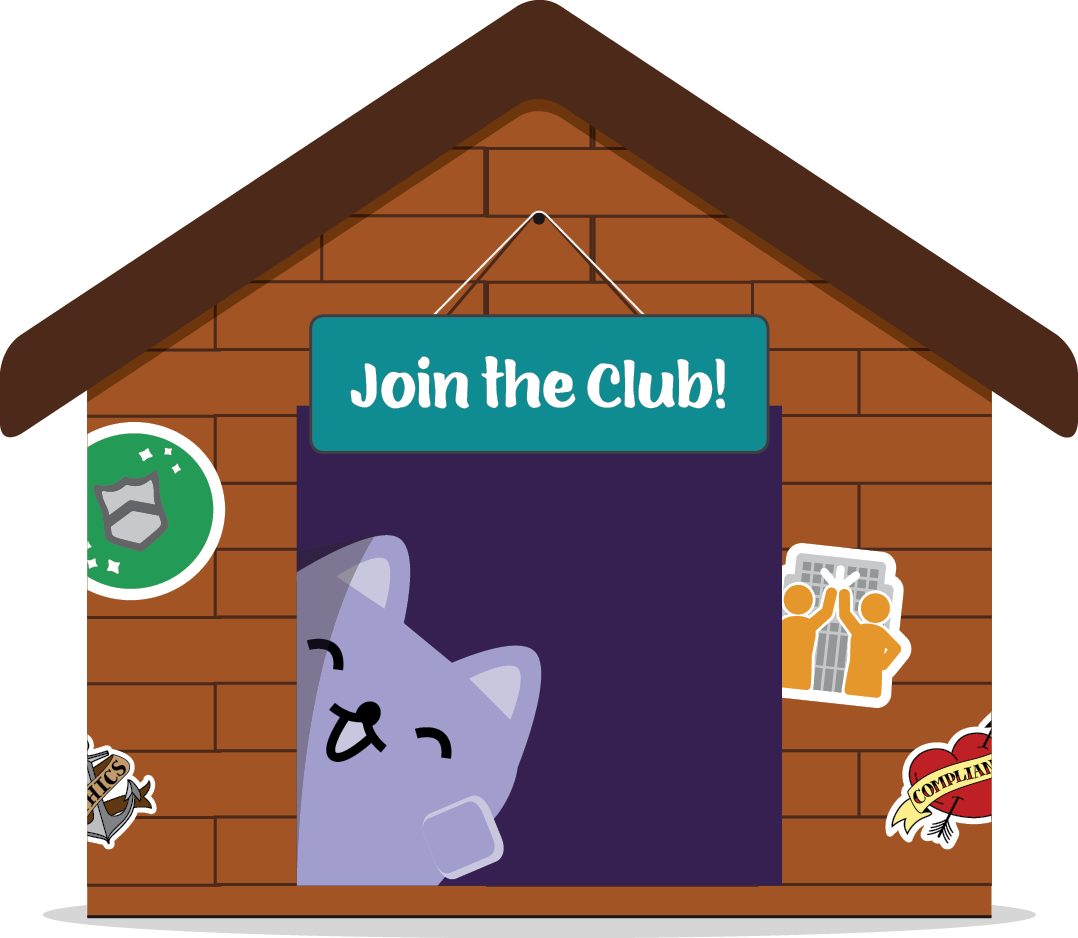 Not a Member?
Compliance Design Club is the simplest way to build a well-designed compliance program. Take a video tour and learn everything you need to know in just a few minutes—and get some fun jokes to boot.