Shop Smart for Compliance Communications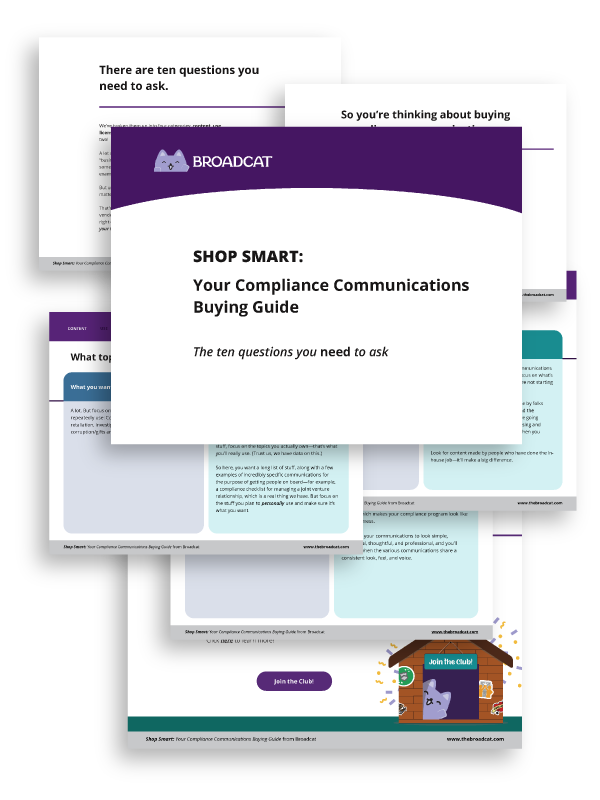 When evaluating options, knowing what you should ask up front will make the difference between looking like a hero to your boss or having to explain why you're stuck with a vendor you both hate.
That's why we put together this buyer's guide—it'll tell you everything you need to know to make the right choice.
And—gasp—we've even included some secrets about how vendors operate, so you really want to check this out!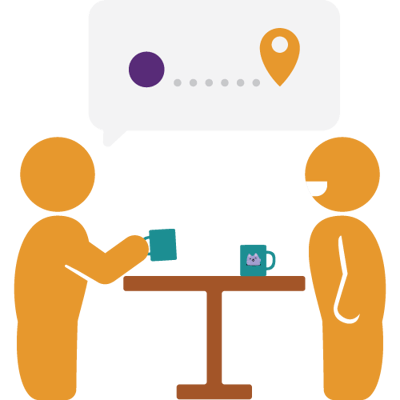 Is this freebie not for you?
Does this totally free download not cover exactly what you need? We've got you! Schedule a free consult to learn more about our solutions, and we'll find the one that's right for you!