What does the government look for in compliance training?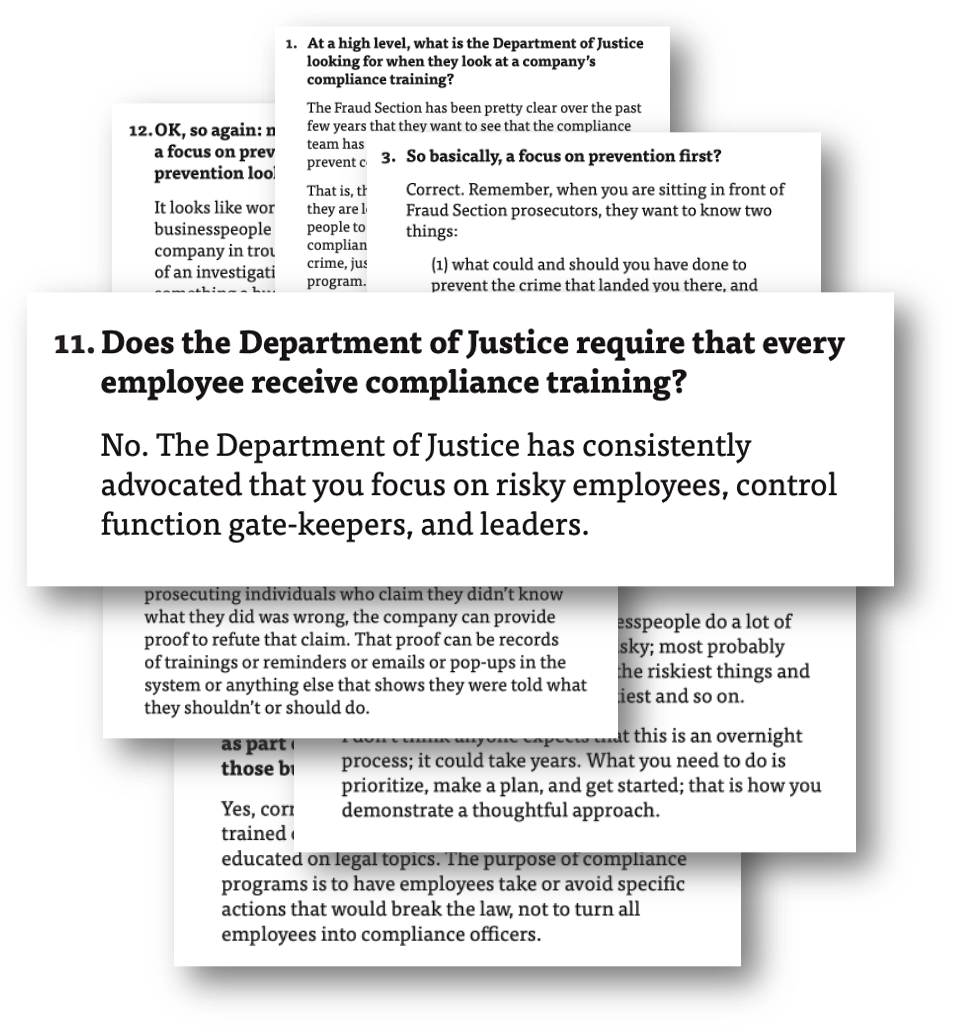 You're the General Counsel or Chief Compliance Officer in charge of making sure your company meets its compliance training requirement—so how do you know if you've done it?
That is, if you end up sitting across from the Department of Justice, defending the decisions you made, what are they going to ask you? What will they be looking for?
This free interview, conducted with the Department of Justice's former in-house compliance expert, answers these questions in detail.
It lays out where you should focus your efforts, what you can safely ignore, and what you can expect prosecutors to look at if the worst happens—and the answers will probably surprise you.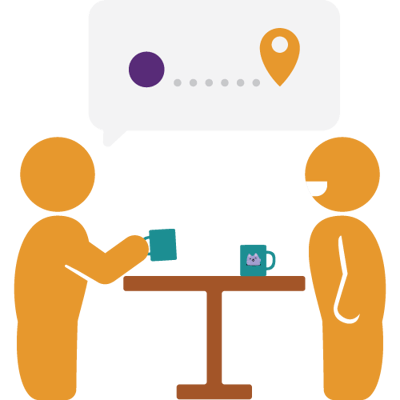 Is this freebie not for you?
Does this totally free download not cover exactly what you need? We've got you! Schedule a free consult to learn more about our solutions, and we'll find the one that's right for you!