Broadcat's Guide to
Leader-led Training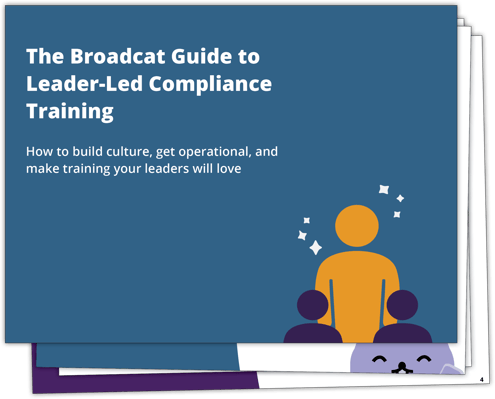 This will help lay out everything you need to get your program off the ground, from defining the scope, organizing your program, and executing useful, easy-to-use tools on a consistent basis.
Inside this guide, we cover:
How far to plan out, and why
What you need to do for each touchpoint
How to make a good job aid, with a visual breakdown
How to structure quality talking points for your leaders
What to include in a cover email, with a dissected example
Practical steps for socializing the program with leaders to ensure success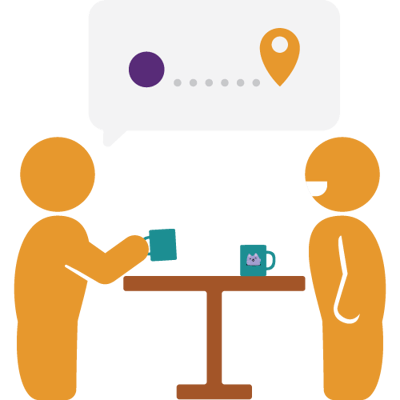 Is this freebie not for you?
Does this totally free download not cover exactly what you need? We've got you! Schedule a free consult to learn more about our solutions, and we'll find the one that's right for you!