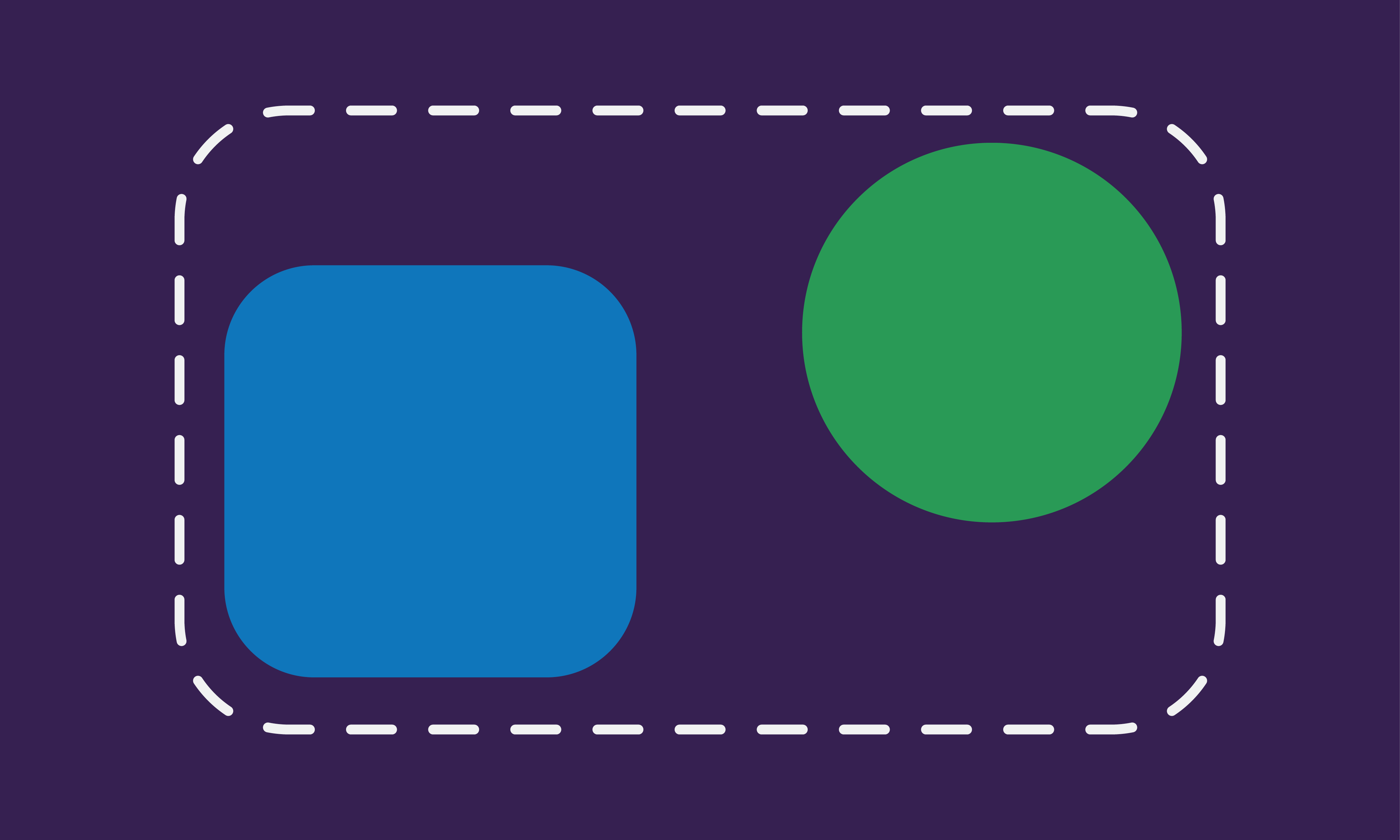 Ungrouping and grouping elements

Rachel Leite
• •
Grouping elements is one of the most powerful—and often underused—features in PowerPoint. We've done that in our pieces to make things simple and reduce the number of elements to move around. Want to Frankenstein and need to pull those elements apart? Read up on the instructions below—we'll show you how to tell if something is grouped or not, how to ungroup items if you want to use them separately, and how to group things together.
How to tell if an object is grouped:
There's a larger frame around the shape than usual.

You can "click twice" into an object.

You change the color of a shape, but there's an illustration that moves with it.

How to ungroup:
Select the grouped element.
Right click and choose "Group", then "Ungroup".

Tip: When more than two elements are grouped together, there could be more than one level of grouping. If you still see that some of the elements are grouped, repeat steps 1-3.
How to group elements together:
Select what you want to group.

Click on one object and hold down the Ctrl key (if you're on a Mac, hold down

⌘

).
While holding down the Ctrl key (or

⌘

) click on the second object.

Right click and choose "Group", then "Group".

Tip: Most of what we've grouped in the file are images and shapes, but you can group anything on the page. If you want to make sure a text box stays with the background shape behind it, you can group those together as well! The steps are the same for grouping text-boxes and shapes.