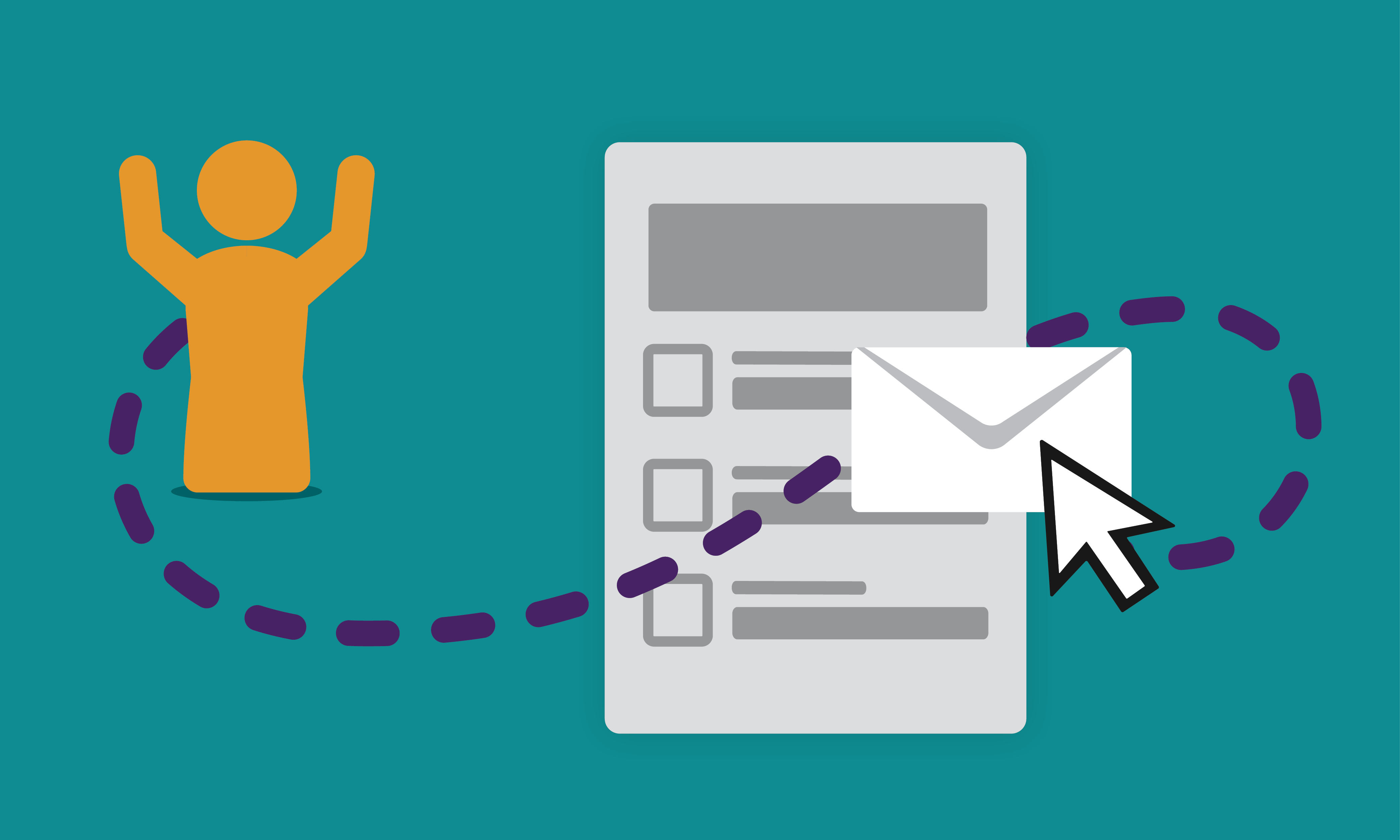 Planning email communications

Courtney Sander
• •
Broadcat's practical tools can be used right away, tied to a specific event, or saved for later. In any of these instances, you can use this guide to build a repeatable email strategy.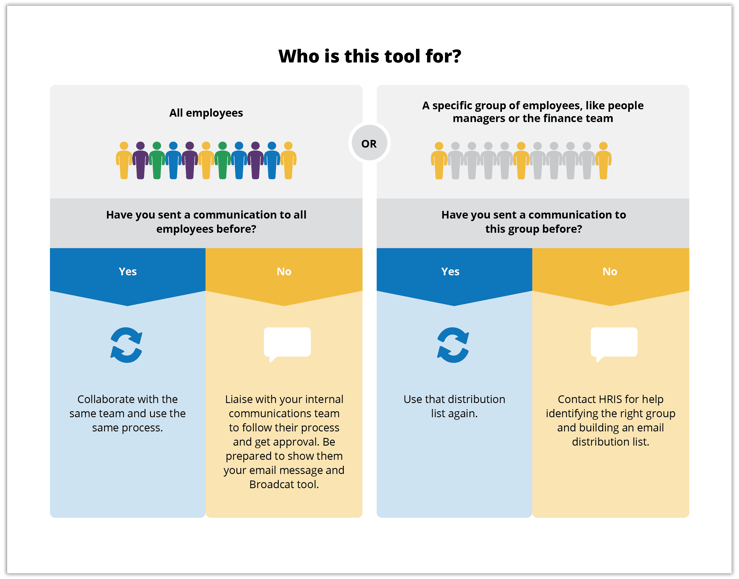 Keep in mind
Some tools will go to all employees (like job aids or posters about the hotline) while others should to specific groups (like job aids about certain tasks or responsibilities). We can help make audience recommendations if you're not sure.
If emailing an audience for the first time, we recommend you engage your internal communications team or the HRIS team 4-6 weeks in advance of your planned delivery date—it'll help everything go smoothly (and be on time!).
Have questions?
Send us an email at help@thebroadcat.com!