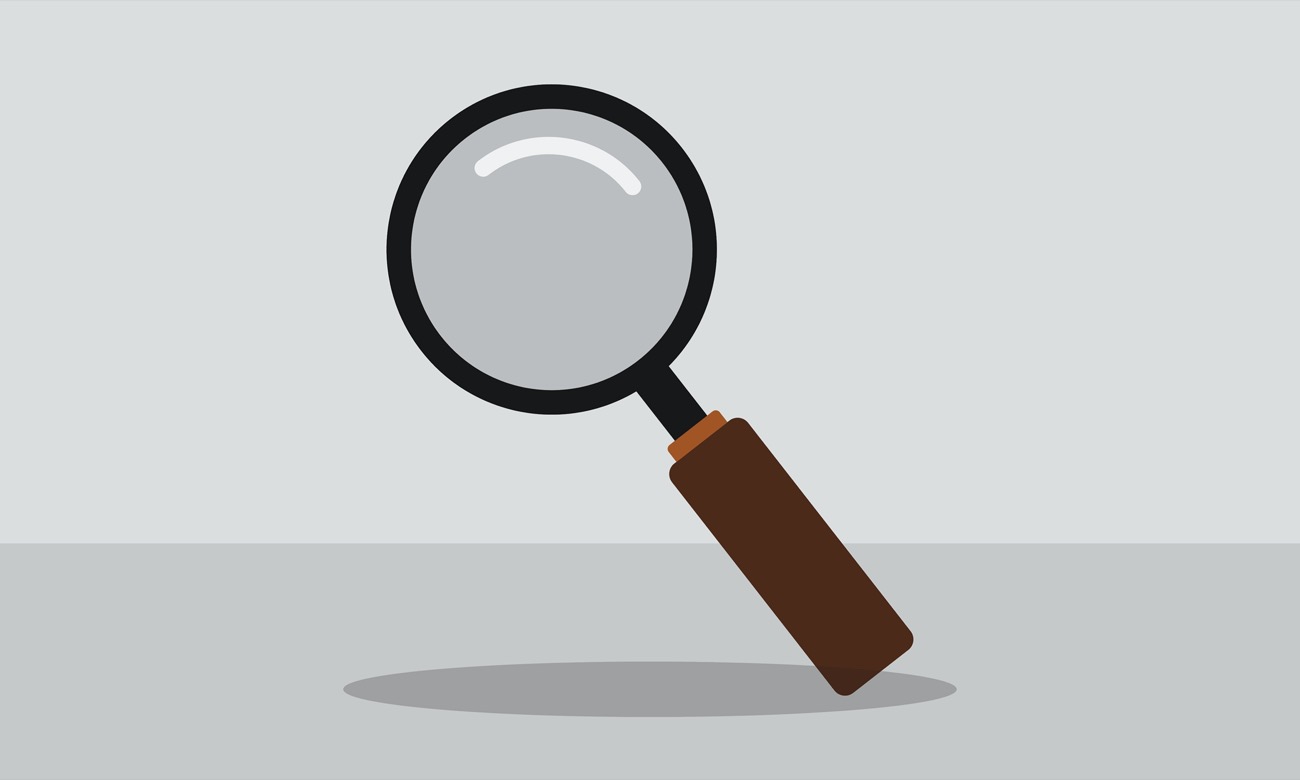 Lesson One: Finding What You Need 🔎

Broadcat
• •
Whether it's finding the Clubhouse or that perfect piece for your training campaign, we got you!
First, we highly recommend bookmarking our Compliance Products page so it's easy peasy to find us when you're planning out a communication.
If you need a little help with bookmarks, steps for every browser are available here, but remember Clubhouse works best on Chrome and Firefox.
Forgot to bookmark the page? Don't worry, you can enter the Clubhouse from our main site, thebroadcat.com, too! Here's how:
Now, let's talk about finding the perfect resource for any project.
Browsing by Risk Area is one of the quickest ways to find what you are looking for. Narrow down your search by using the format, audience, and brand filters based on the type of training and the audience you're targeting:
Want to cast the net a little wider? You can do that too by searching for keywords in the search bar.

Click here to see all the checklists in Clubhouse!
Once you find a good match and explore the details, scroll down a li'l further to see related items. (Don't forget to use the side-scroll arrows to view all the options!)



And, if you'd like to discuss other possibilities or learn what other companies are using, email your Implementation Lead directly or use the chat feature to ask for recommendations.