Top 10 compliance problems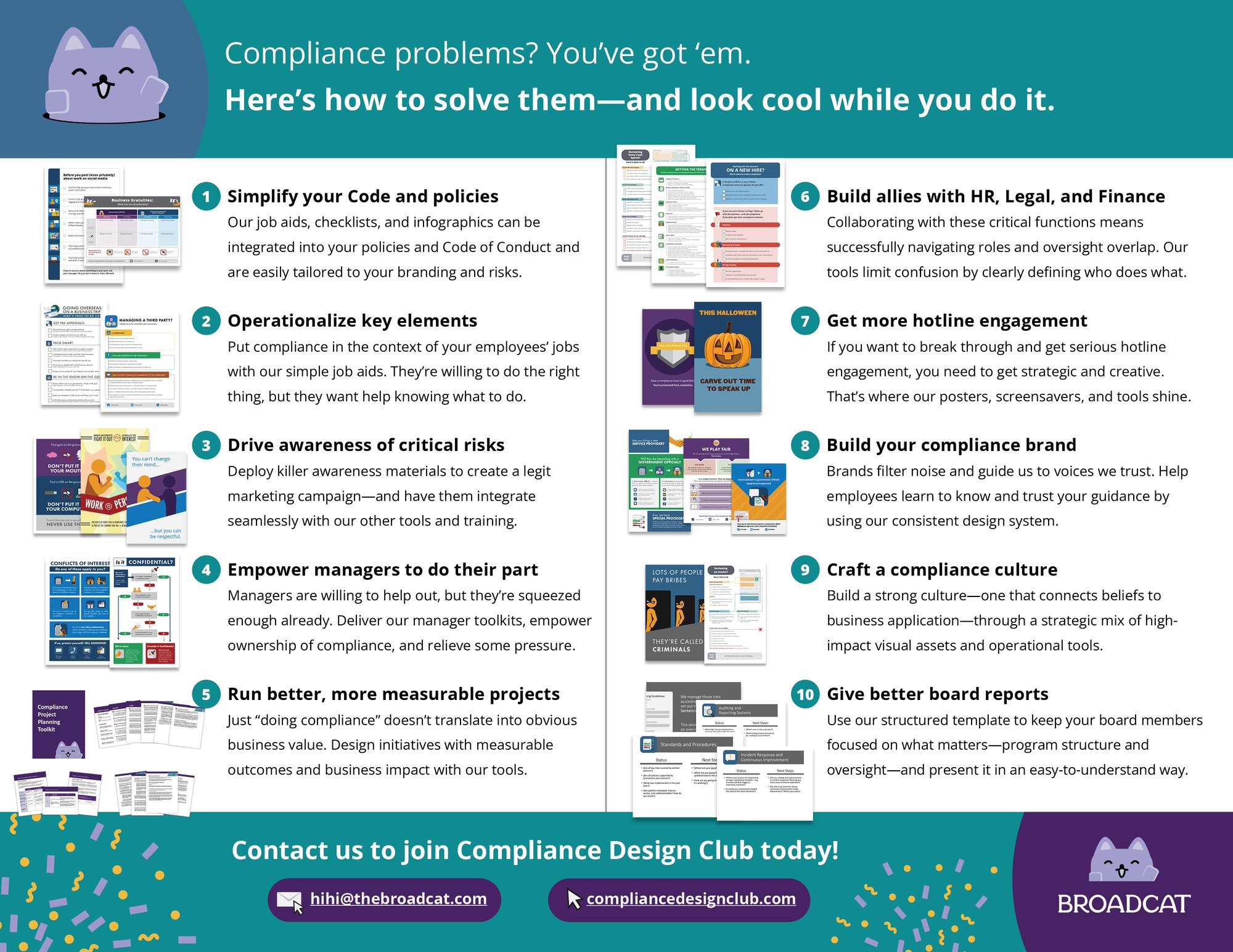 As a compliance pro, you've got your share of problems. We feel your pain. So here's an infographic with the top 10 compliance problems AND solutions for each one.
Now we're talking! From being unaware of critical risks to having a rocky relationship with HR, Legal, or Finance, this guide offers practical advice you need to elevate your program!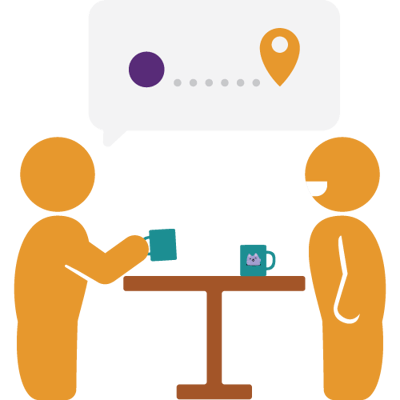 Is this freebie not for you?
Does this totally free download not cover exactly what you need? We've got you! Schedule a free consult to learn more about our solutions, and we'll find the one that's right for you!