Workbook: Implementing the DOJ's Evaluation of Corporate Compliance Programs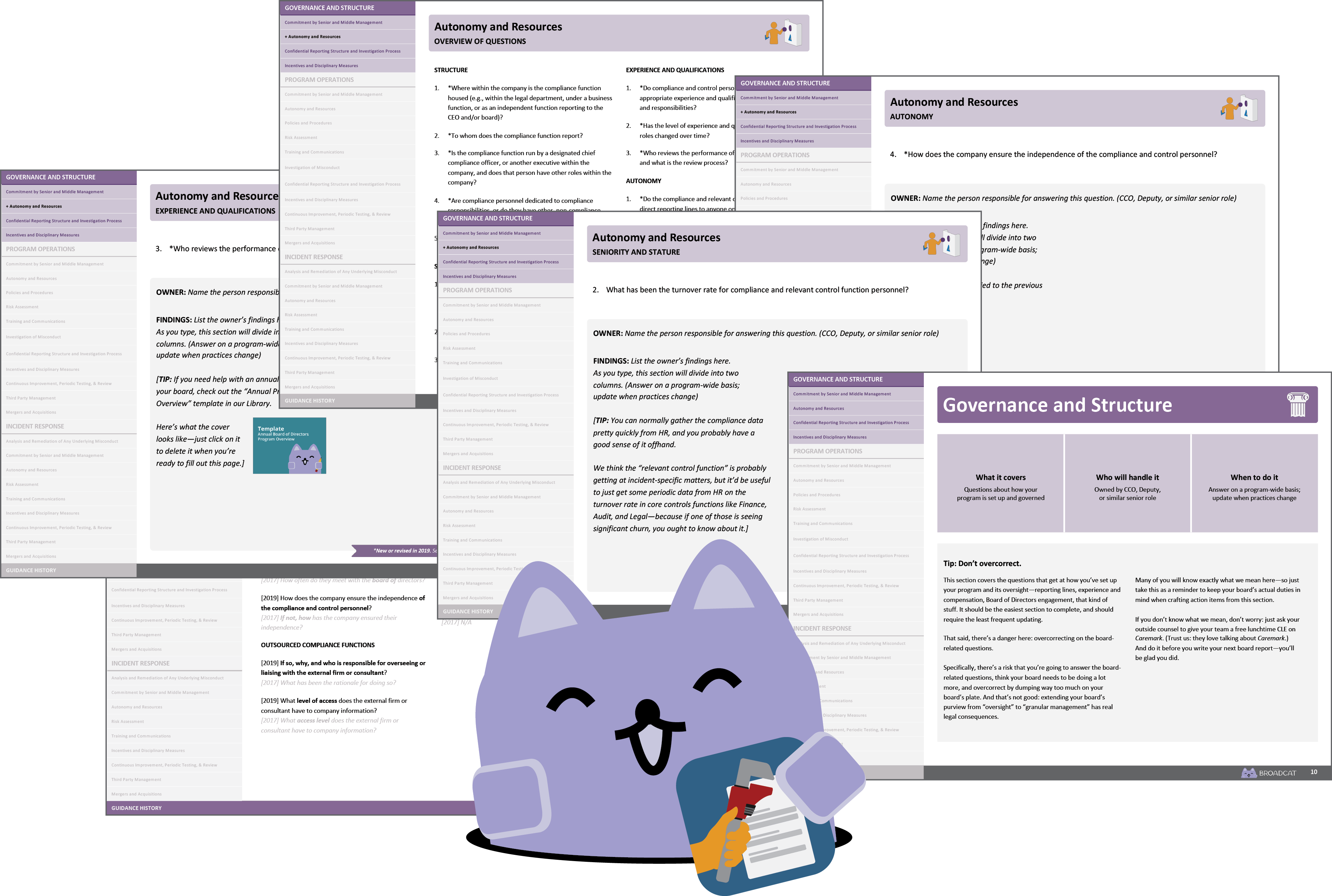 Everyone's talking about the DOJ's Evaluation of Corporate Compliance Programs—but it's mostly just talk. Because how the heck are you supposed to work through dozens and dozens of questions originally written for prosecutors?
With our super-simple toolkit, of course!
Our toolkit:
Sorts the DOJ's questions into operational categories in a question-by-question workbook—so you can focus on actually answering them, not figuring out how to answer them
Presents the questions as a roadmap that will satisfy even the most inquisitive board member
Will make you look like an absolute boss to your board with a simple, visual slide deck
We're giving away a functional preview of the workbook—it'll let you tackle the first big operational bucket, totally free of charge.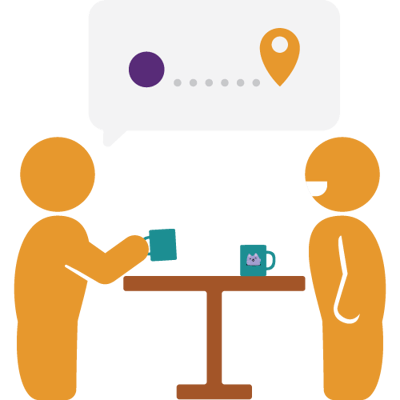 Is this freebie not for you?
Does this totally free download not cover exactly what you need? We've got you! Schedule a free consult to learn more about our solutions, and we'll find the one that's right for you!