PowerPoint: How the DOJ will evaluate your compliance program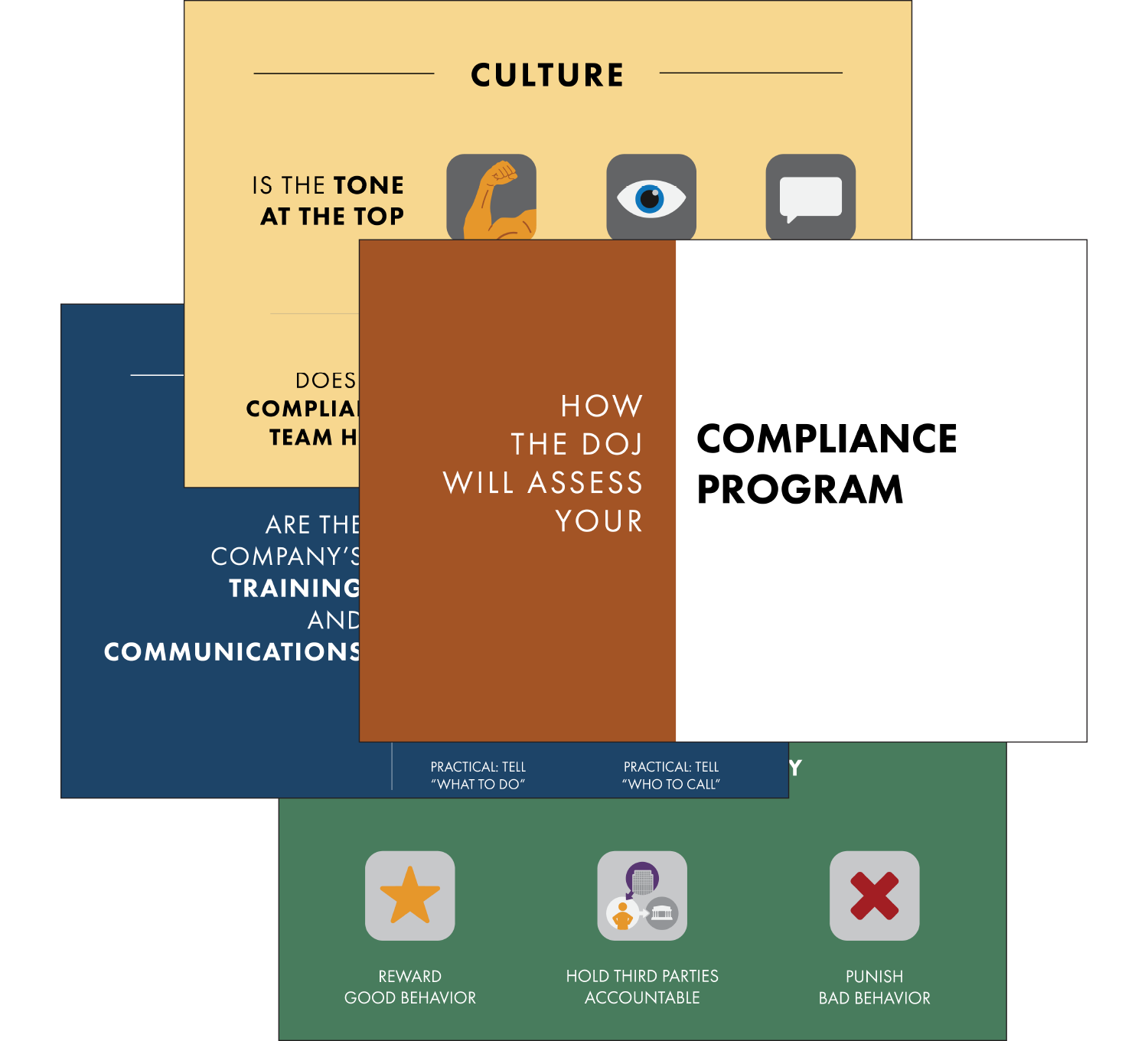 Do you know how the Department of Justice will assess your compliance program?

Well, now you do—we pulled the metrics laid out in AAG Leslie Caldwell's November 2015 speech and put them into a format even the busiest executive or board member will devour.

This one's on us. Join our mailing list and download it now – for free!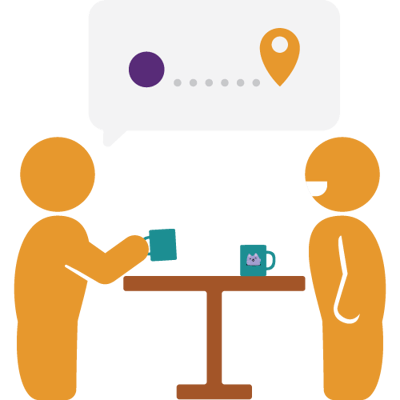 Is this freebie not for you?
Does this totally free download not cover exactly what you need? We've got you! Schedule a free consult to learn more about our solutions, and we'll find the one that's right for you!