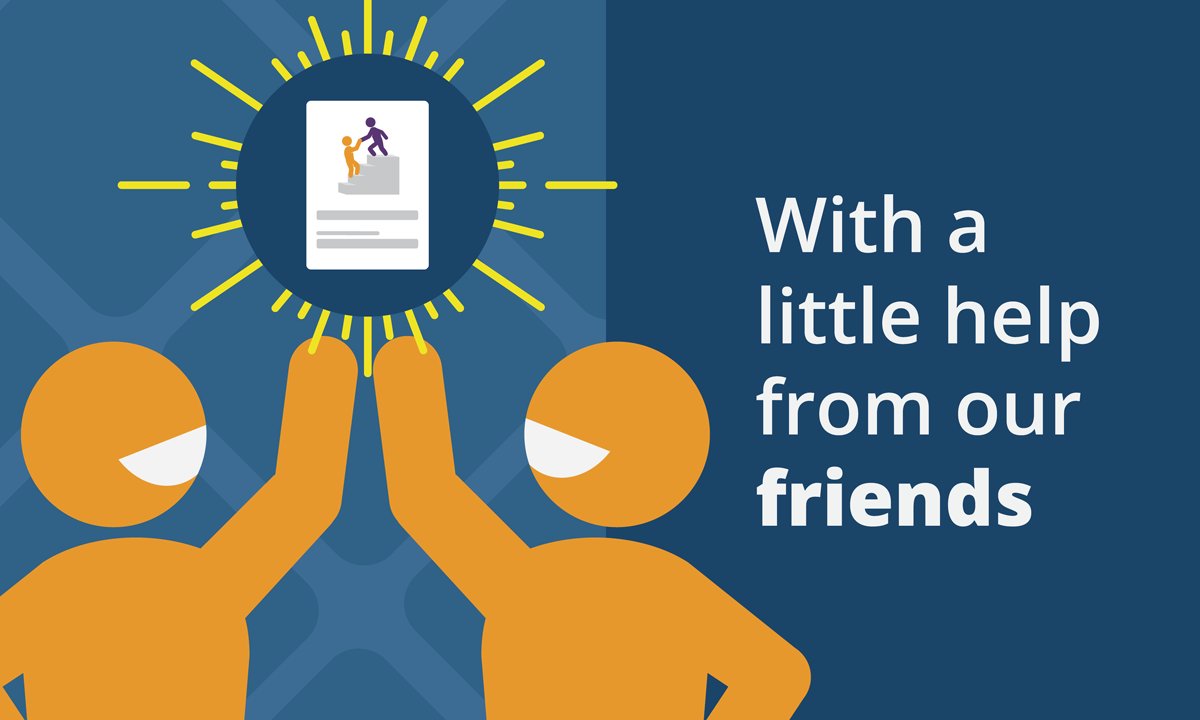 With a little help from our friends

Jennifer May
• •
You know when you're working with a group of people who are really skilled and insanely passionate about what they do, you completely lose track of time? And the next thing you know you look up and realize it's after 5pm? But it's totally cool because you enjoyed the experience so much you'd do it all again the next day?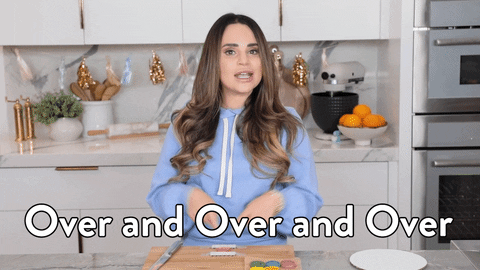 Yeah, that was me recently! | Source: Rosanna Pansino
Here's what happened...
While this is probably the most "Captain Obvious" thing I can say, it's still very true: Compliance teams never have enough resources. Well, we decided to do something about that. Last fall, Broadcat teamed up with the Ethics & Compliance Initiative (ECI) to create something that could help compliance teams really expand their reach, engage more audiences within their orgs, and start spreading the responsibility pie of compliance work. And now it's here!
Partnering with Middle Managers to Enhance Enterprise Ethics & Compliance Success: Toolkit and Resources.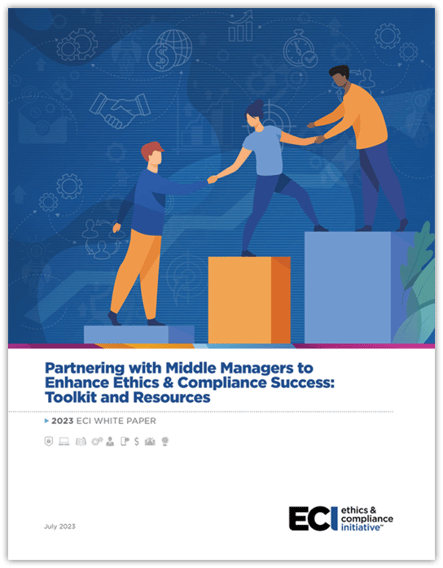 Here's the summary…
While many Ethics and Compliance (E&C) resources focus on the importance of the "tone at the top," E&C professionals increasingly understand that another critical area of focus must be the "mood in the middle." Middle managers or employees responsible for supervising front-line workers report experiencing significant pressure to cut corners during difficult times. They are also often the first line of defense for internal controls and the people to whom employees turn when reporting misconduct. ...
The paper lays out the business case for the importance of engaging middle managers and establishes a foundational philosophy based on communication, psychological safety and building an ethical culture. The case study is designed as an exercise to guide E&C professionals through a challenging management situation and encourages them to imagine how they might partner with a new middle manager in a time of crisis. Finally, the toolkit provides practical and ready-to-use resources for E&C professionals to train, coach, and equip middle managers with vital E&C skill sets.
How did this come to be? The stars aligned!
| | |
| --- | --- |
| 🌟ECI wanted a resource for compliance teams to upskill middle managers. | 🌟Broadcat loves to make things practical and useful. |
| 🌟ECI has an amazing membership network of compliance pros from all over the world. | 🌟Broadcat has tons of experience breaking down tough concepts. |
| 🌟ECI has the infrastructure to put together an amazing working group. | 🌟Broadcat has… well, you get the idea! |
Everything aligned so well, in fact, that we just had to make it happen.
But the best part was working with a great group of people to get it done! This team of dedicated compliance practitioners are truly at the top of their game, and created an invaluable resource for E&C professionals, including a paper, case study, and a toolkit.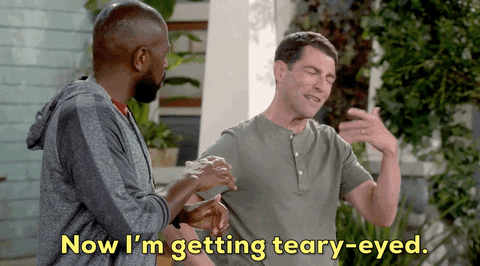 All the feels. | Source: CBS via giphy.com
Check it out and start leveraging middle managers to move your compliance program to the next level.
Want to hear more about it? ECI's hosting a webinar on July 27, 2023 to talk about the project and answer your questions. Sign up here.
And, as always, if you need a little help you know where to find your Broadcat friends!