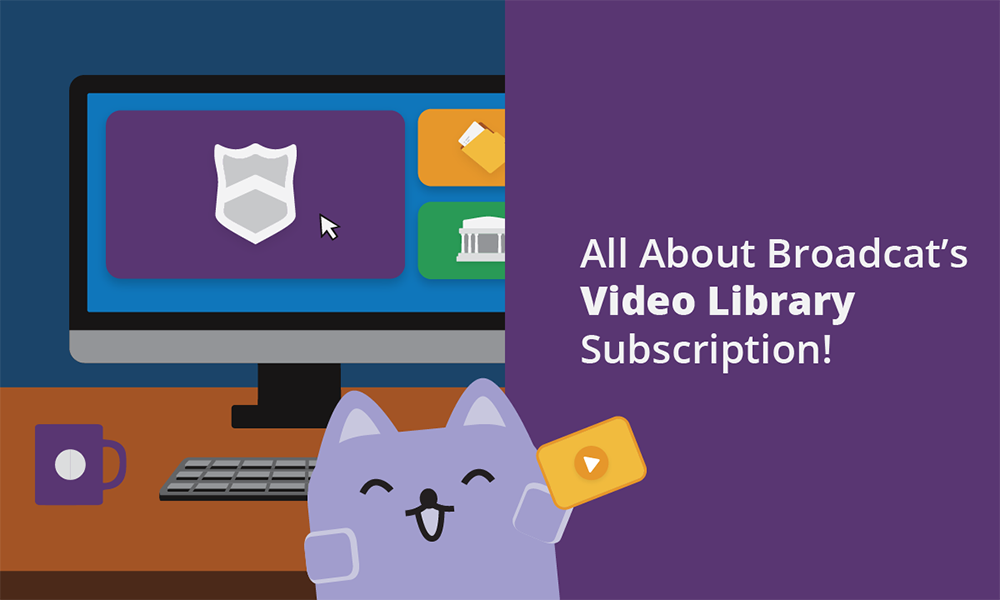 All About Broadcat's Video Library Subscription!

Broadcat
• •
At Broadcat, we love making microlearning accessible to everyone, because it's the most effective form of training. We have job aids, checklists, decision trees, mini-modules, videos, and awareness materials all stored in the Design Clubhouse, ready and waiting for you to use off-the-shelf or to customize and make your own.
But what if you're just looking for videos? Maybe you read that combining visuals, audio, and words helps people retain information, so you're looking at your compliance video options. After you've vetted all those 20 minute "microlearning" video libraries and thought to yourself, "This is ridiculous. I don't need a director's cut. I just want videos that get to the point and clearly explain what my employees need to do." 😠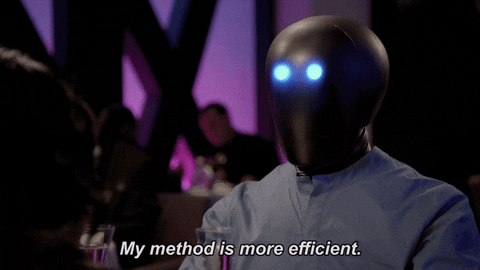 Any Orville fans out there?! Isaac knows what's up! | Source: 20th Century Studios The Orville via Giphy.com


That's why we launched Broadcat's Video Library subscription! This service gives you all-inclusive access to our ENTIRE video library ALL AT ONCE.



Here's the scoop:
The Video Library subscription is a separate product from Compliance Design Club. Participation in one does not affect or impact participation in another. ✌️
If you want only videos with included caption translations in 13 languages, Broadcat's Video Library subscription is for you! 📹
If you want infographics, checklists, decision trees, AND an occasional video, the Design Clubhouse is the place to be! 🖼️
If you want it ALL, sign up for both! 💫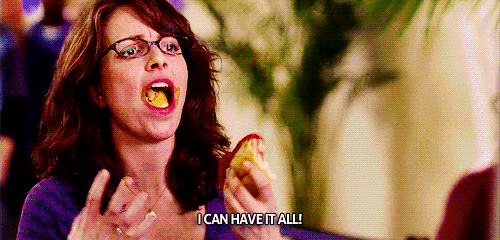 Source: NBC's 30 Rock via Giphy.com
Interested?

Schedule a demo!

We'll Zoom in to answer all your questions, give you a tour of the Library, and tell you that your dog/cat/fish/iguana looks really cute.

🤗
So, what kinds of compliance videos are there?
Short answer: A WHOLE BUNCH!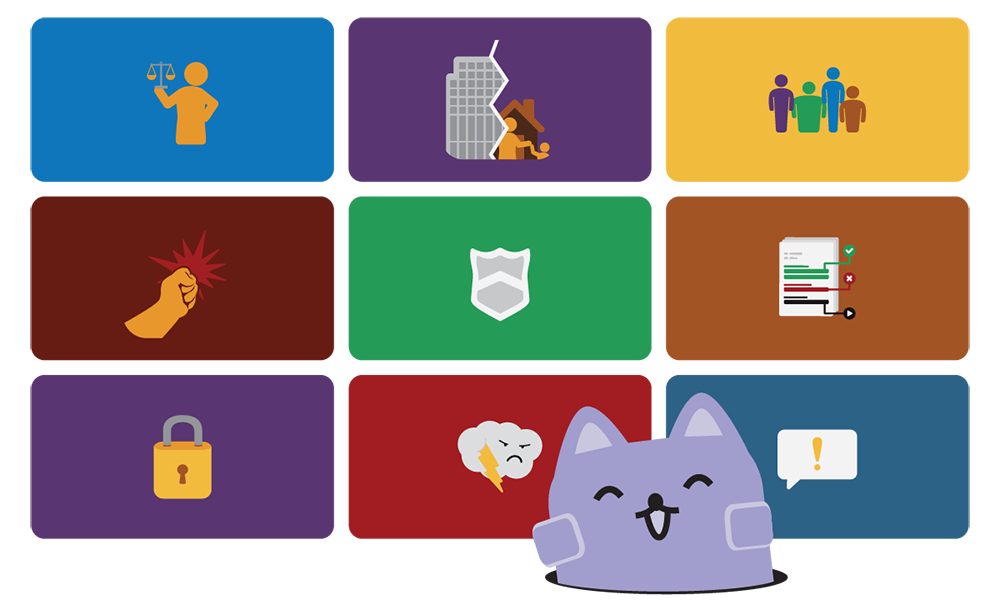 Long answer: Broadcat's Video Library gives you access to topic-based videos ranging from general compliance issues to third parties to manager-focused content. We have it all and we're adding more all the time! (In case you're thinking it, let's get real: We add more; you don't pay more. 🙅)
Plus, these videos are:
Super short. It literally takes more time to nuke a frozen burrito.
Translated into 13 languages! (Can you even name 13 languages?)
Off-the-shelf and ready-to-go! Sure, you can add some branding elements. But you don't have to!
What kinds of videos you can find?
Check out our fan-favorite top five downloads! These topics run the gamut. (Or peep them all here.)
How to speak up when you're a bystander (Only 1:23!)
😊 Give bystanders the confidence they need to intervene when they see or hear something that's not right.
7 myths about speaking up (and the truth) (Only 2:23!)
😇 Bust those speak-up myths by addressing seven of the most common misconceptions.
Attending a conference? (Only 1:20!)
😎 Mitigate risks of attending external events by explaining what's off limits when it comes to convo topics, gifts, and entertainment.
Who's a government official? (Only 1:33!)
🧐 Walk your employees through the nuances of identifying a government official and how to interact with them.
If only there was a way to find out… | Source: HBO's Veep via Giphy.com

Why should I care about compliance? (Only 1:30!)
🤩 Make it clear why compliance is important to everyone in your org and how it benefits them directly.
Just think:

A whole library of videos to handle the compliance explaining for you! ✨ All you need to do is set up a demo to make the dream come true.