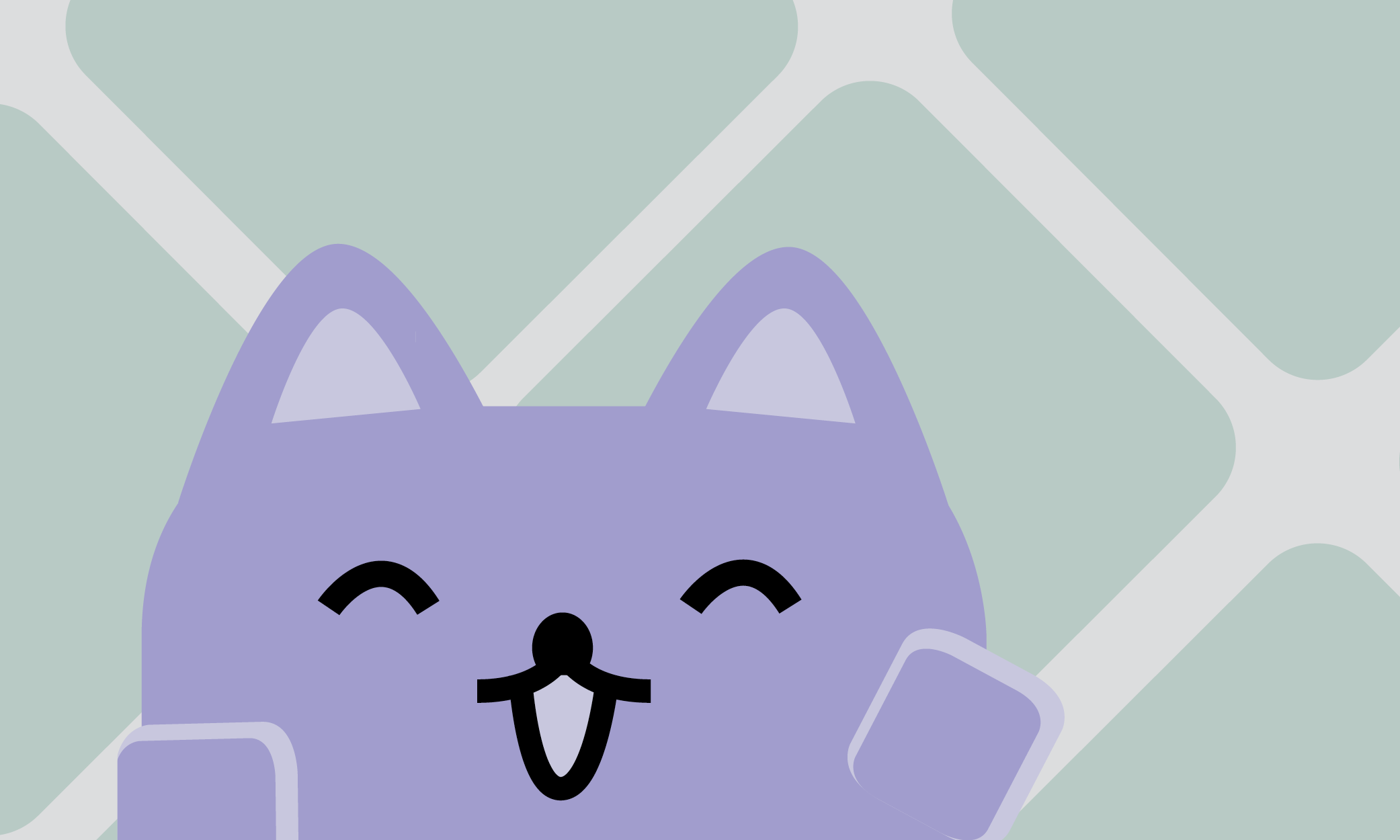 Oh, hi!
Everyone, meet The (new) Broadcat!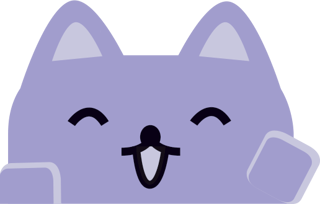 If you've been following the site lately, you'll notice that we've been revamping things a bit. Our website is now just as graphic as our work—and it'll get even more so soon.
We're also excited to unveil the new Broadcat mascot (the actual "the Broadcat"), that little guy you see above.
This Broadcat is more in line with the original vision for our branding. We wanted our site and our mascot to communicate what we do with training and communications: make them friendly, accessible, and a fun part of the compliance practitioner's job.
That said, being at a startup means things happen fast, and they iterate. So having the ideal mascot got pushed lower on the priority list than serving our custom clients and developing our editable library.
But now that we've gotten through the heaviest part of development and are ready to launch the library (stay tuned for a big announcement!), we wanted our branding to match who we really were.
And likewise, now that we're starting to emerge from the cave we've been hiding in, we'll be shortly releasing new (and some updated) free content to celebrate. Check back soon!