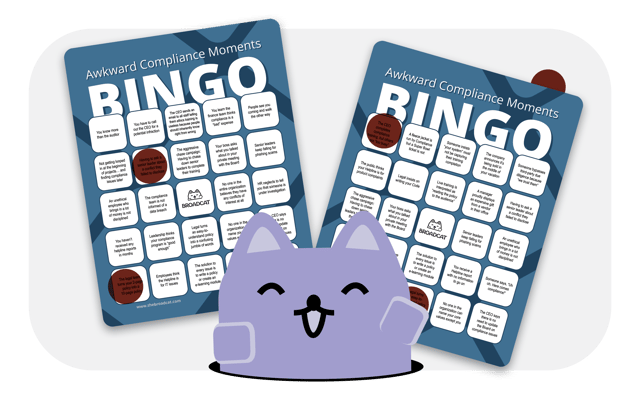 As compliance professionals, we've all had our fair share of awkward moments! In fact, there are so many that you could probably make a bingo card out of them.
So we did! (Actually, two!)
This one's on us. Join our mailing list and download it now—for free!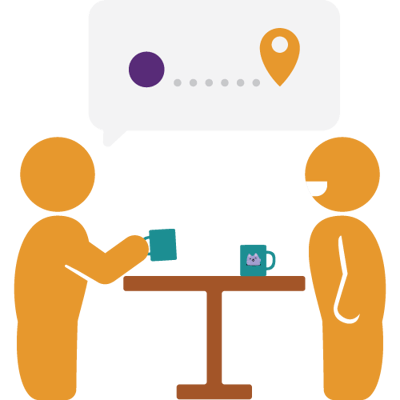 Is this freebie not for you?
Does this totally free download not cover exactly what you need? We've got you! Schedule a free consult to learn more about our solutions, and we'll find the one that's right for you!