10 ways thinking operationally will transform your compliance training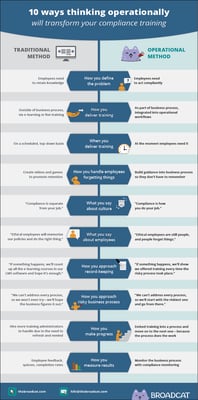 When you truly think operationally, it's transformative. Thinking about compliance training in terms of business operations changes a lot.
It's easiest to see how this works when you contrast the "operational" and "traditional" approach. So we put all of these into an infographic that contrasts the two.
This one's on us. Join our mailing list and download it now – for free!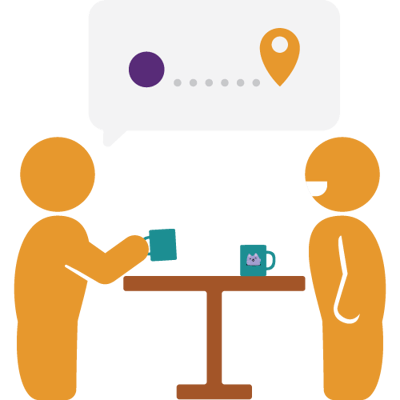 Is this freebie not for you?
Does this totally free download not cover exactly what you need? We've got you! Schedule a free consult to learn more about our solutions, and we'll find the one that's right for you!