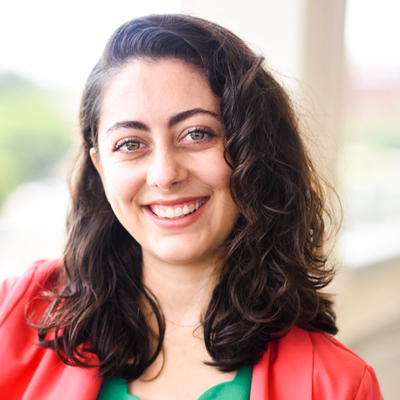 Rachel Leite
Manager of Licensed Content
Approaches design and content challenges with curiosity, tenacity, and flexibility.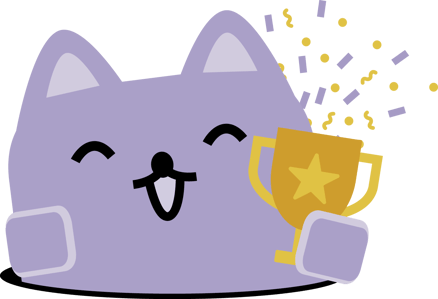 Role at Broadcat
Rachel originally joined Broadcat as a designer and has a variety of design experience, from web design and UX to branding and book layouts.
Now she manages our roadmap for Compliance Design Club, and leads production for design and content. She's also a Certified Compliance and Ethics Professional, and works closely with our subject-matter experts in content strategy and copy-editing to distill complex business processes and policies into Broadcat's simple and easy to understand guides!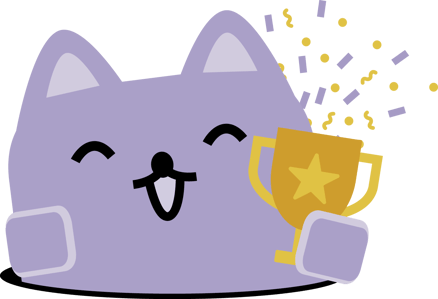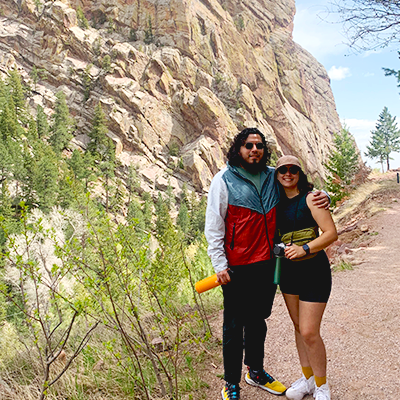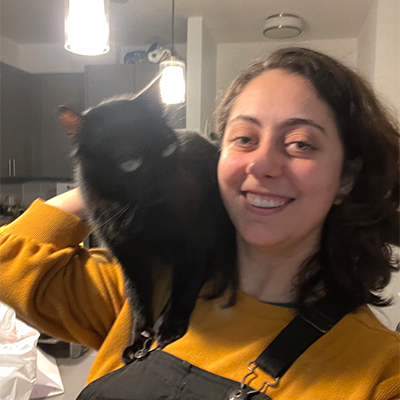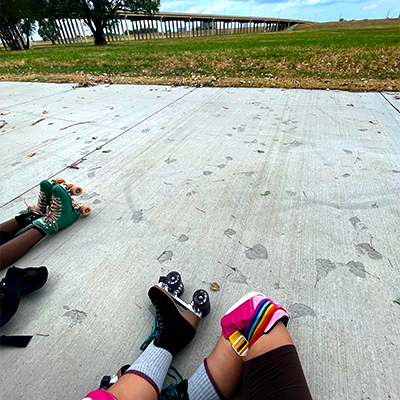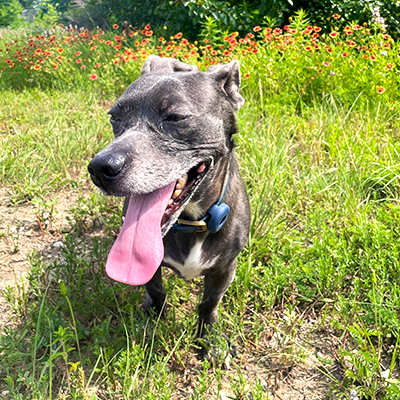 Fun fact
Rachel is always picking up a new hobby obsession—right now she's an amateur roller skater and zinester.
Rachel's Broadcat Journey

Bachelor of Science in Graphic Design from Dallas Baptist University

Graphic Designer at Dallas Market Center

Senior Designer at Broadcat

and now she's Manager of Licensed Content at Broadcat!
Street cred
Certified Compliance & Ethics Professional (2017-Present)
Rachel is only one part of our incredibly talented team!