Ethics Ambassadors: Prepare, Equip, and Provide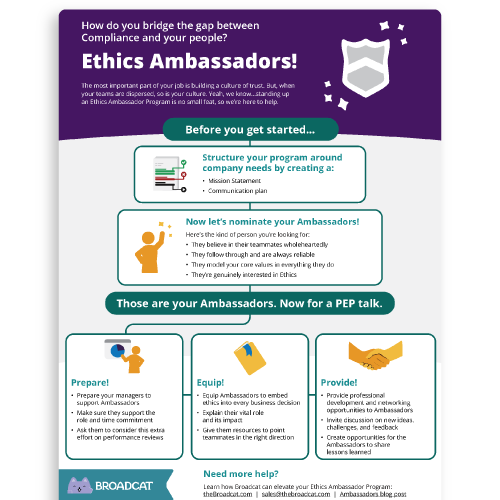 Do you have enough people on your compliance team? If your answer is "yes," we don't believe you. But if you're striving to do more with less, this freebie about Ethics Ambassadors is for you.
This guide will show you how to select your Ethics Ambassadors, and then how to Prepare, Equip, and Provide them with what they need to weave compliance into your company culture.
Whether you're just getting started with your Ethics Ambassador program or want to build on what you have, this tool is full of strategy and tips to help you level up.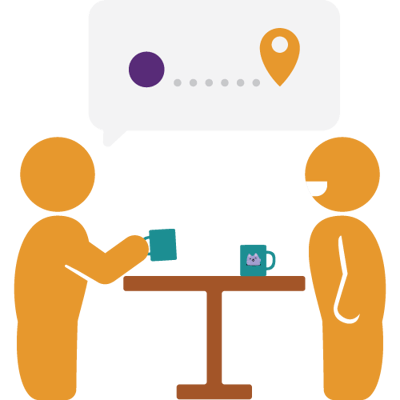 Is this freebie not for you?
Does this totally free download not cover exactly what you need? We've got you! Schedule a free consult to learn more about our solutions, and we'll find the one that's right for you!