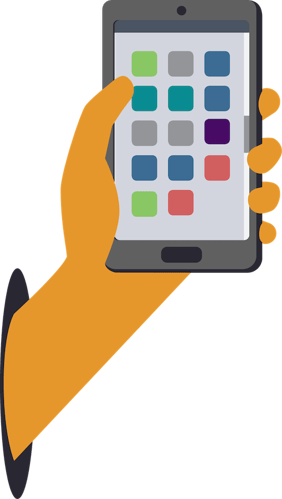 Free backgrounds for your smartphone!
Why let your kids (or dog) have all the fun as your phone background? You have enough pictures of them already—time to show Broadcat some love!
Download one (or several!) of the backgrounds below and find new ways to tell people about compliance. With Broadcat in the palm of your hand, your conversations about compliance can start like "OMG look at this adorable purple cat!" instead of "Sooo... compliance... am I right?"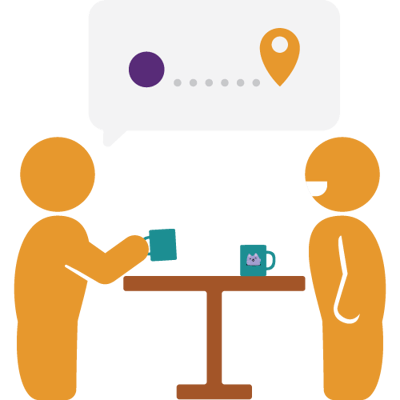 Is this freebie not for you?
Does this totally free download not cover exactly what you need? We've got you! Schedule a free consult to learn more about our solutions, and we'll find the one that's right for you!