Is your company's compliance program designed to work? We made a short guide that gives directors the questions to ask their compliance officer—and the answers to listen for—to make it easy to figure that out.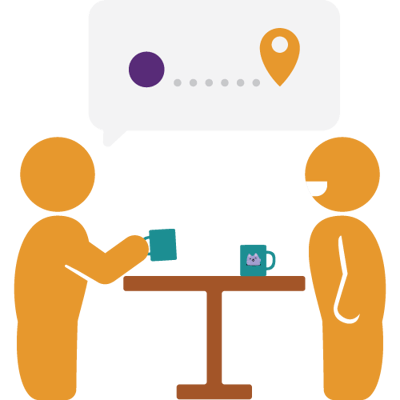 Is this freebie not for you?
Does this totally free download not cover exactly what you need? We've got you! Schedule a free consult to learn more about our solutions, and we'll find the one that's right for you!