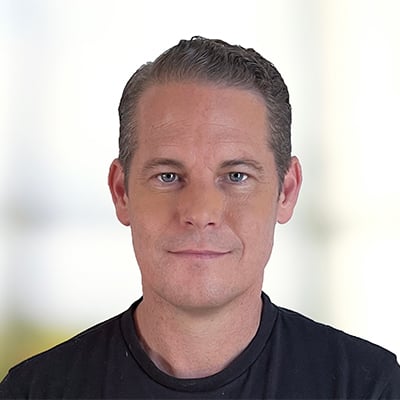 Alex Klingelberger
Chief Executive Officer
Advisor, investor, and operator with 20-year track record of creating value for business partners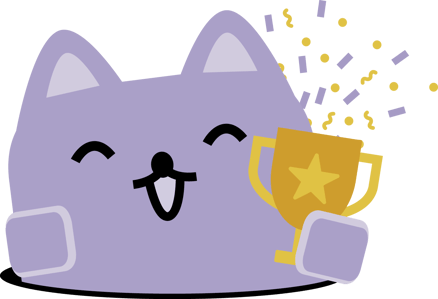 Role at Broadcat
As CEO, Alex is responsible for taking Broadcat's innovative products and services to scale, serving an ever-widening audience.

A former investment banker, Alex advised Broadcat before deciding to acquire the company and lead it himself. With extensive finance and business experience, Alex is perfectly positioned to lead Broadcat into the next phase of growth.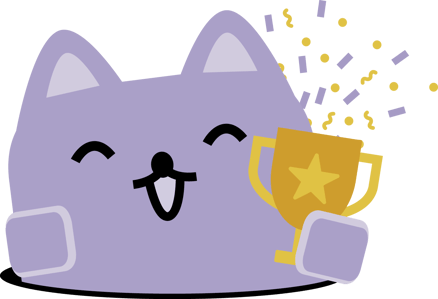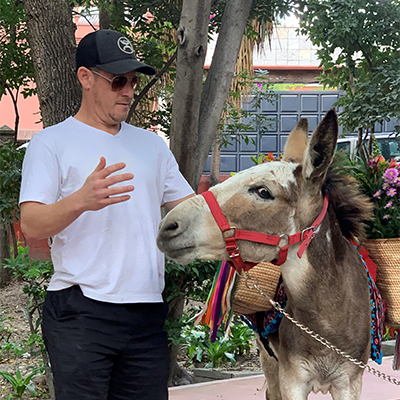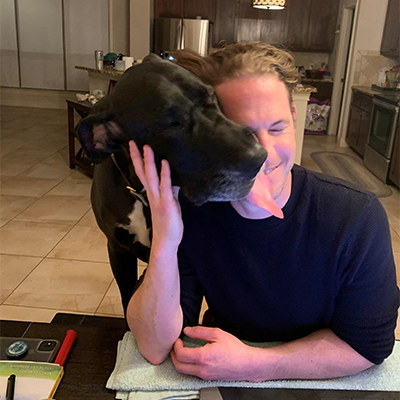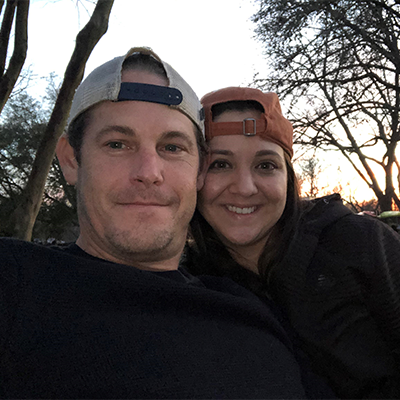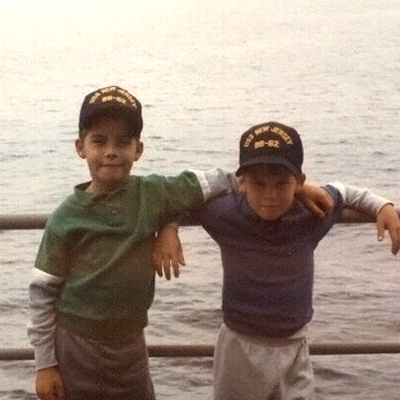 Fun fact
Alex is a lifelong history nerd, and has collected WSJ front pages from stock market crashes since Black Monday in 1987.
Alex's Broadcat Journey

BA (Plan II), BBA (Business Honors), Master's in Professional Accounting from the University of Texas at Austin

Co-Founder, CFO & Managing Director of Westlake Securities, LLC

Independent Technology Investment Banker with Whitehawk Advisory, LLC

Founder of Featherweight Capital Partners, a buyout sponsor for small technology companies

Led acquisition of Chordline Health in 2019

then he acquired and became a Broadcat!
Street cred
Chief Compliance Officer and General Securities Principal with FINRA-registered broker-dealer for 7 years
Holds six professional designations in the financial services industry
Alex is only one part of our incredibly talented team!