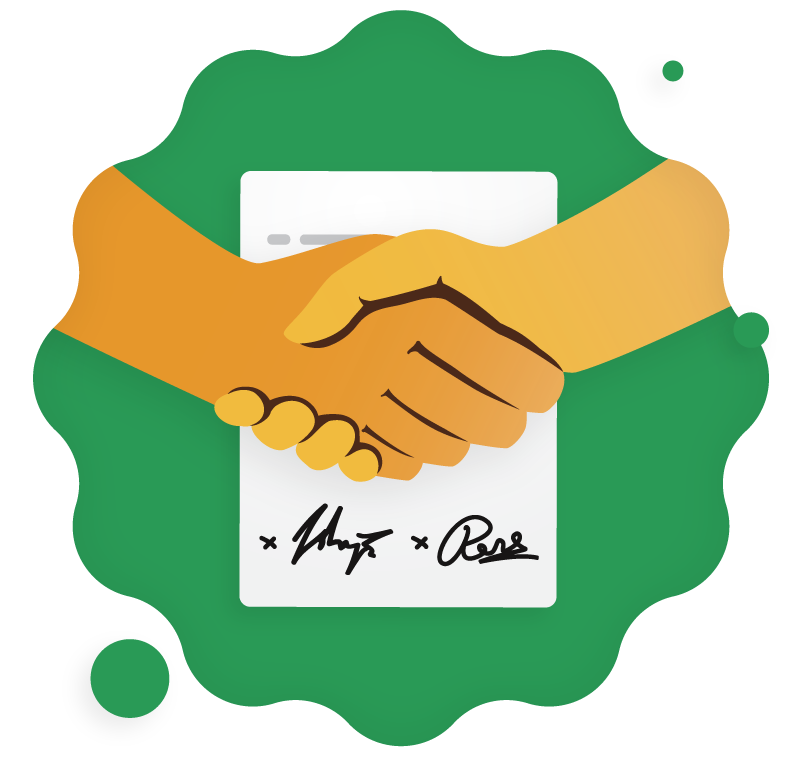 Privacy Notice
Last updated: Oct 4, 2023
This Privacy Notice explains how Broadcat LLC ("Broadcat", "we", or "us") collects, uses, and manages your Personal Data when you use our websites, mobile apps, or online services.
"Personal Data" is information that identifies, relates to, or could reasonably be linked with you. It includes information such as your name, device identifiers, IP address, email, and purchase history.
By accessing and using Broadcat websites, mobile apps, or online services, you acknowledge that you have read and accept this Privacy Notice. Broadcat and its online services are intended for business to business commerce and are not intended to be, not known to be, and are not likely to be accessed by children.
Information we collect.

We ask you to provide certain categories of Personal Information, specifically your name, company, corporate email, and phone number when you sign up for our newsletters, request a call with sales, sign-up for a webinar, or other online activity.

You may also self-report information when you fill out forms or surveys, suggest improvements, or participate in other online activities.

Certain categories of Personal Information are collected when you access and navigate our Websites (https://www.thebroadcat.com and https://www.clubhouse.thebroadcat.com) and Online Services (information and services provided via the internet). These categories include device information, device geolocation, IP address, hardware model, and operating system and version, and aggregated information such as entry and exit points (including referring URLs and domains) and page views.

How we use your Personal Information.

We may use your Personal Information for the purposes described in this Privacy Notice or as otherwise disclosed to you through our Online Services. In the event of a conflict between this Privacy Notice and our Broadcat Subscription Agreement for Subscribers, the terms of the Broadcat Subscription Agreement control.

Communication:

We use Personal Information collected from your use of Websites and Online Services for the purpose of communicating with you, including: responding to your questions, sharing more information about our products, scheduling a product demo, engaging with you as a customer, and adding you to our newsletter.

Promotions:

We will also use the Personal Information you submit to send you emails about new products, blog articles of interest, and other information. You may opt-out of marketing materials at any time by clicking the unsubscribe link which is located at the bottom of every email we send.

Service Delivery and Improvement:

We use the Personal Information collected from your use of Websites and Online Services for the purpose of improving and developing our services: we use third-party analytics providers to provide insights on website visits, website traffic, and website engagement. We may also use the Personal Information to optimize our website for functionality.

Compliance with Laws:

We may use or disclose your Personal Information as we deem necessary or appropriate: (1) under applicable law, including laws outside your country of residence; (2) to respond to requests from public and government authorities including public and government authorities outside your country of residence; (3) to comply with subpoenas and other legal processes; (4) to pursue available remedies or limit damages we may sustain; (5) to protect our operations or those of any of our affiliated companies; (6) to protect the rights, privacy, safety, or property of Broadcat or others; and (7) to enforce our terms and conditions.

We do not sell your Personal Information.

Cookies, Web Beacons, and Online Advertising

What are Cookies?

Broadcat and its agents use small text files called cookies, and other website tracking technology similar to Cookies such as pixel tags, web beacons, and clear GIF files (collectively, "Cookies"). Cookies are small pieces of data that we and our agents place in your computer's browser to store your preferences and your online activity. A Cookie will typically contain the name of the domain (internet location) from which the Cookie has come, the "lifetime" of the Cookie (i.e., when does it expire), and a value, usually a randomly generated unique number.

Types of Cookies

Each cookie performs one or more of the following functions:

Essential Cookies:

These first-party cookies allow you to use a feature of the Online Services, such as to stay logged in or make purchases.

Analytics Cookies:

These can be first-party or third-party cookies. Such cookies track information about how the Online Services are used so Broadcat can make improvements and report on our performance. Broadcat may also use such cookies to test new ads or features.

Preference Cookies:

These first-party cookies store your Online Services preferences.

Ad Targeting Cookies:

These third-party cookies (also called "behavioral" or "targeted" advertising) are placed by advertising platforms or networks to deliver ads and track performance or to deliver ads based upon your activities.

How We Use Cookies

We use Cookies so that we can improve your online experience—for example, by remembering you when you come back to visit us, for security, and making the content you see more relevant to you. Cookies also enable us to track online purchases made through the Online Services and target relevant advertisements and marketing communications to you.

Analytics:

We use third-party analytics such as Google Analytics, HubSpot and BigCommerce, to gather and analyze user information. Google Analytics is a web analytics service provided by Google, Inc. ("Google"), to collect information about use of the Online Services. Google may use cookies to collect information about your purchase history, the content you view, what websites you visit immediately prior to and after visiting the Online Services, and your system information and geographic information. The information generated by the Google cookies about your use of the Online Services will be transmitted to and stored by Google.

Online Advertising:

We use Cookies to help manage our online advertising program. These technologies may enable us (or third-party advertising services we work with) to learn which advertisements bring users to the Online Services. They also may enable us (or third-party advertising services we work with) to track the actions of users online over time and across different web sites or platforms to measure statistics of our marketing efforts, and to deliver electronic advertisements that may be more relevant to individual consumers and that will improve the consumer experience. For information about how tracking works for online advertising purposes, and what happens when you elect a do-not-track option, visit http://www.aboutads.info/choices. In addition, some third-party businesses may provide a mechanism to opt-out of their technology. For more information about the opt-out process, visit the Network Advertising Initiative website, available at: http://www.networkadvertising.org/managing/opt_out.asp. At this time, the Online Services are not able to respond to do-not-track requests from browsers.

Your Control of Cookies

Web browsers allow some control of most Cookies through the browser settings. To find out more about Cookies, including how to see what Cookies have been set on your device and how to manage and delete them, visit https://www.allaboutcookies.org. Please understand, however, if you disable Cookies, some features of the Online Services may not work as well (or at all) for you.
This Privacy Notice may be updated from time-to-time. For questions about our Privacy Notice please contact us via email at: accounts at thebroadcat.com or mail your questions to Broadcat, 18 Equestrian Ct, Mansfield TX 76063.