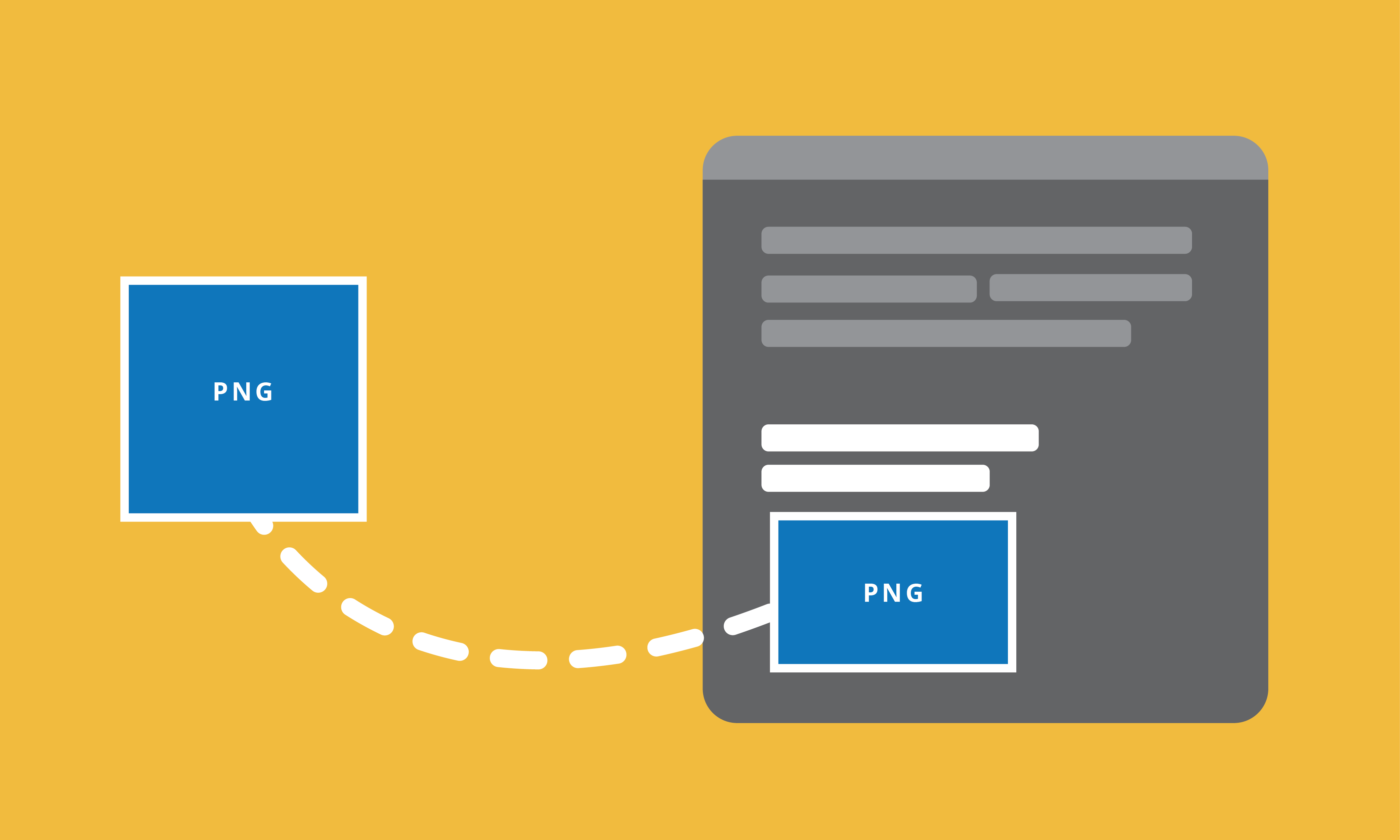 Adding a PNG to an email signature (Outlook)

Rachel Leite
• •
Using one of our pieces as email signatures in your email? It's super easy to embed it in Outlook—we'll show you how! Plus we'll walk you through the process of making it a hyperlink so you can point to your hotline, policies, or intranet!
Adding a PNG to an email signature
Open Outlook.
Go into "Settings", then "Compose and Reply", and find "Email Signature".

Click into the end of the last line of your signature and hit enter (this is where your image will go.)

Click on the image icon on the top left to insert an image inline.

Select the file you want to upload into your signature, and click "Open".

Resize the image in your signature as needed by clicking and dragging on one of the corners.

Save your changes to the signature.

Hyperlinking a PNG in an email signature
Select the PNG in your email signature .
Click the link icon in to top right to "Insert hyperlink".

A popup box will appear with a place where you can type (or paste in) the URL.

Click OK.
Save your changes to the signature.