Maintaining customer and employee privacy has always been important, but with GDPR, CPRA and other privacy regulations–

it's also the law.
Collecting consumer data is risky, there's no way to get around that. Your company needs this information to run, but your people should only be collecting what they absolutely need, and tracking those reasons. But do they know this?
Broadcat's Consumer Privacy Essentials Content Collection includes everything you need to introduce your employees to consumer privacy and how they can prevent problems in this critical area. If you want to go more in-depth, we've got that covered with our Advanced Topics Collection. The Collections contain different formats for all of your training needs and are ready to deploy. They are fully customizable by you or us.
Our compliance and ethics job aids, screensavers, and modules cover a range of topics like:
is this personal data?
received a request to transfer data?
careful virtual communications
how to handle a personal data request
module: personal data & privacy
notify privacy when mistakes happen
and more!
Yes, tell me more about Broadcat's Consumer Privacy Collection
View the entire Consumer Privacy Collection
Download the PDF to see all of the helpful job aids, checklists, modules, and more in our Consumer Privacy Content Collection.
Trusted by compliance leaders just like you
Our materials help your employees understand how and when to collect consumer information—and how to report any red flags.
Foster a culture of data security at your company with the Consumer Privacy Collection, that answers the "why" of data protection with four key points: it's the law, it's good business, our customers expect it, and it's the right thing to do.
Your folks will appreciate the context, and your leaders will appreciate your proactivity in preventing a breach.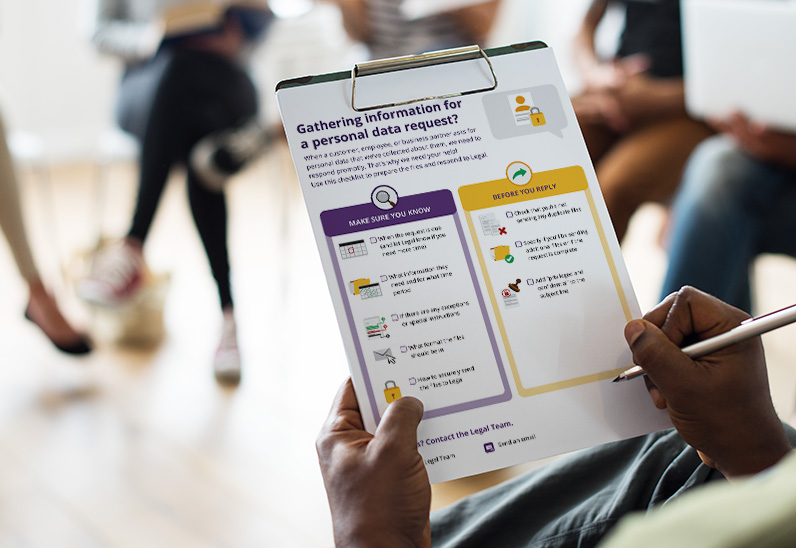 Trusted by the compliance leaders of dozens of global enterprises.
"Whether it was for in-person distribution to address immediate compliance risks, presentations to executive leadership, or virtual onboarding and training, Design Club has materials and tools that worked for our needs"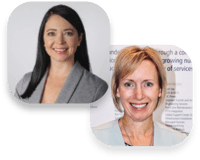 Brianna Woods
Director of Compliance and International Trade, AFL
Claire Lawrence
Senior Corporate Paralegal – Compliance/Privacy/Legal Operations, AFL