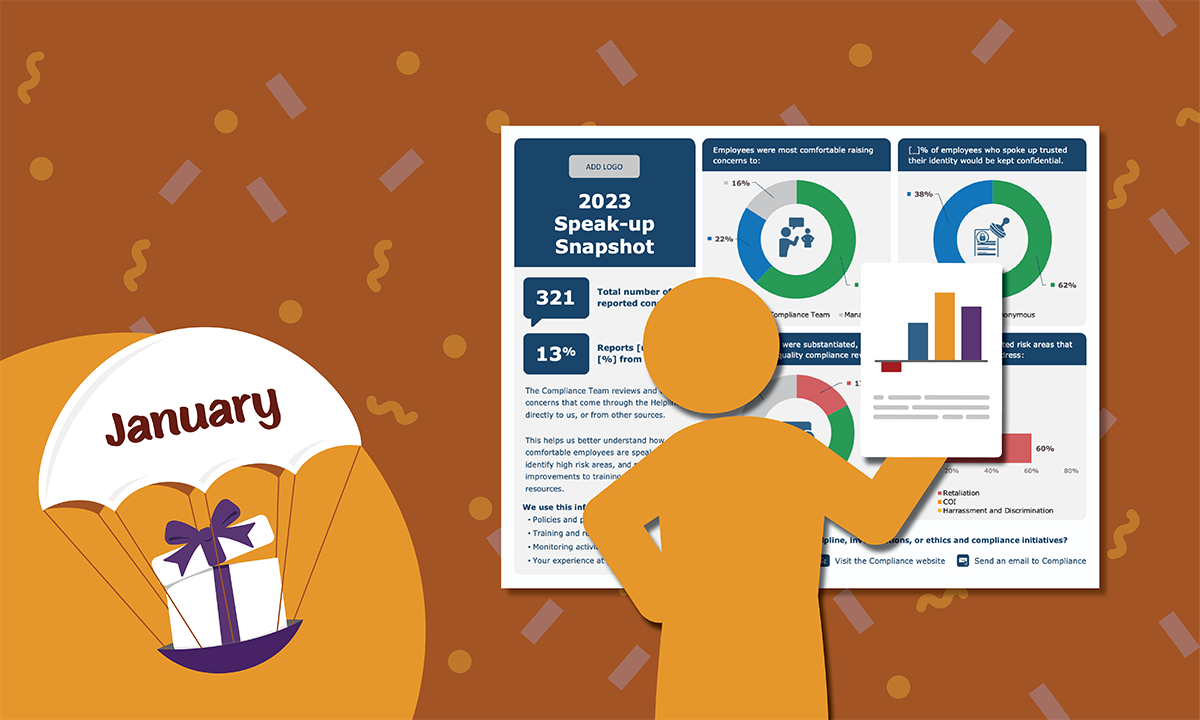 Speak Up Snapshot [January 2023 Gift]

Rachel Leite
• •
Picture this: The work is done. You've gathered the data. You've crunched numbers. You've SWOTted the heck outta your speak-up campaign. The heavy lifting is over!
(If reading quirky blog posts isn't your thing, get your gift here. And if it is your thing, well…)
Now all that's left to do is share your speak-up stats with the org. But, you're staring at a blank screen because there's SO MUCH information you want to share, but don't know where to start. Do you create a spreadsheet? A graph? Should you use WordArt? (No.) Do you take Buzzfeed's "Pick a legume and we'll tell you which Broadcat you are" quiz and figure it out later?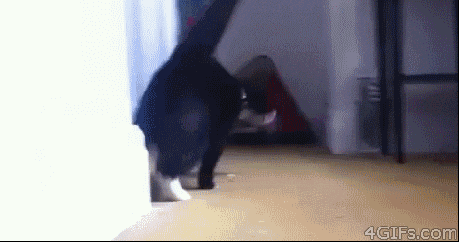 You're Bad Cat, you procrastinating rebel!
You gotta start somewhere so your employees know that you're actually listening to their concerns, but what is the right amount of information?
Worry not! Our January gift is exactly what you need. It's…
Broadcat's Speak Up Snapshot!
This gift takes plug-and-play to a whole new level. If you've ever sat at your screen and thought, "Gee, I wish there was a magic button," well, you got your wish!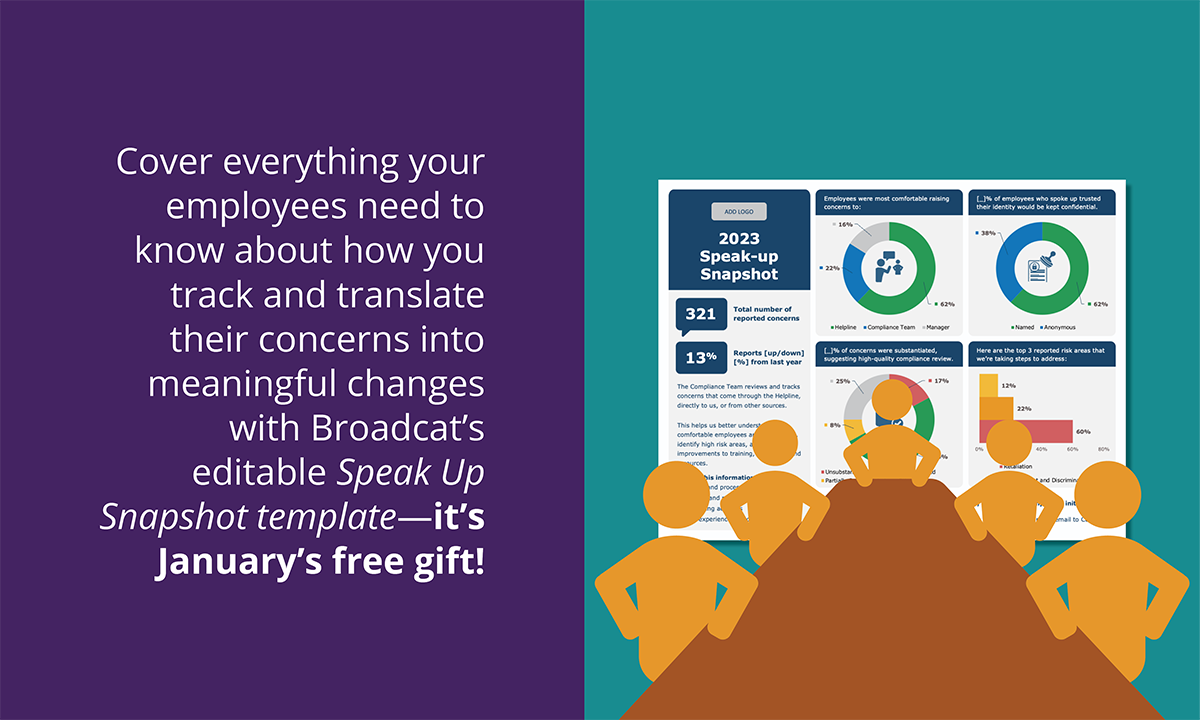 This template covers everything your employees need to know about how you track and translate their concerns into meaningful changes. Transparency and procedural justice FTW!
And bonus, you don't have to comb through your numbers to determine the relevant data to tell your story—we did it for you.
Just plug your numbers into the embedded spreadsheet and *poof* graphs update themselves without any special coding or spreadsheet wizardry from you or the resident Excel whisperer. 🤯
Add it to your intranet or Helpline page, share it with leadership, and add it to a page in the executive summary for your next Board meeting. You can't go wrong with this versatile tool.

And because it's Broadcat, you know that the design is going to be top-notch. Don't even let your cursor go NEAR that ClipArt icon. 🚫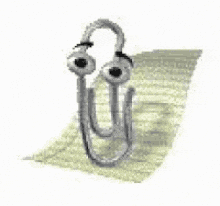 Don't you dare.
Your employees will be so impressed, your CEO will tape it to the break room fridge (and maybe even up your budget!).
🌟 Bonus Time 🌟
Want even more transparency for your Speak-up Program? Check out these beautiful tools to show your employees you're really listening:
Two ways to get it!
For free: Already a Compliance Design Club Member? Go check your account; it's already there! (And if you join before February 1, we'll send it to you directly FOR FREE!)
For 10 tokens: Is it February and you're still not a Member? First, get on that! Get started here. Second, all is not lost: you can still grab it for 10 tokens.